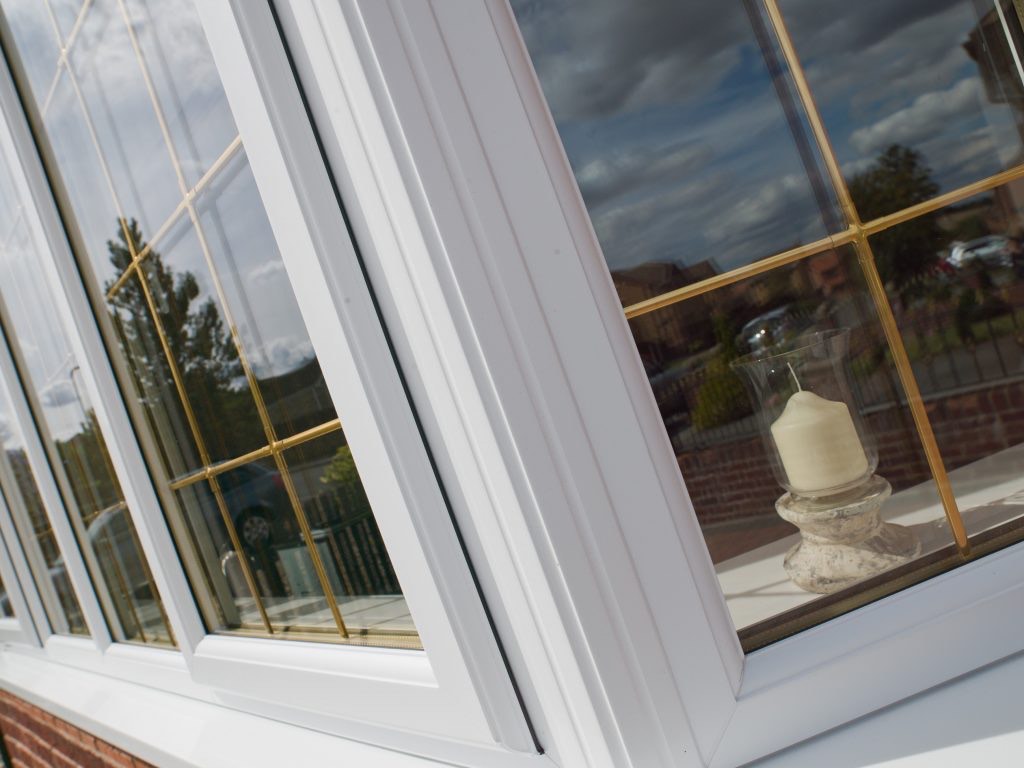 Quality uPVC Windows for Your Fleet Home
Enhancing your Fleet home couldn't be easier with quality uPVC windows from Hart. These beautiful double glazed windows will not only benefit the appearance of your property, but their superb performance will improve its efficiency and security too.
Here at Hart we supply and fit the very best uPVC windows on the market throughout Fleet, ensuring that every customer has a quality, high performance installation.
Our double glazed windows come in a range of styles and finishes, enabling you to achieve the perfect look for your Fleet property, no matter what type of home you have.
Read on to find out more about our superb range of windows.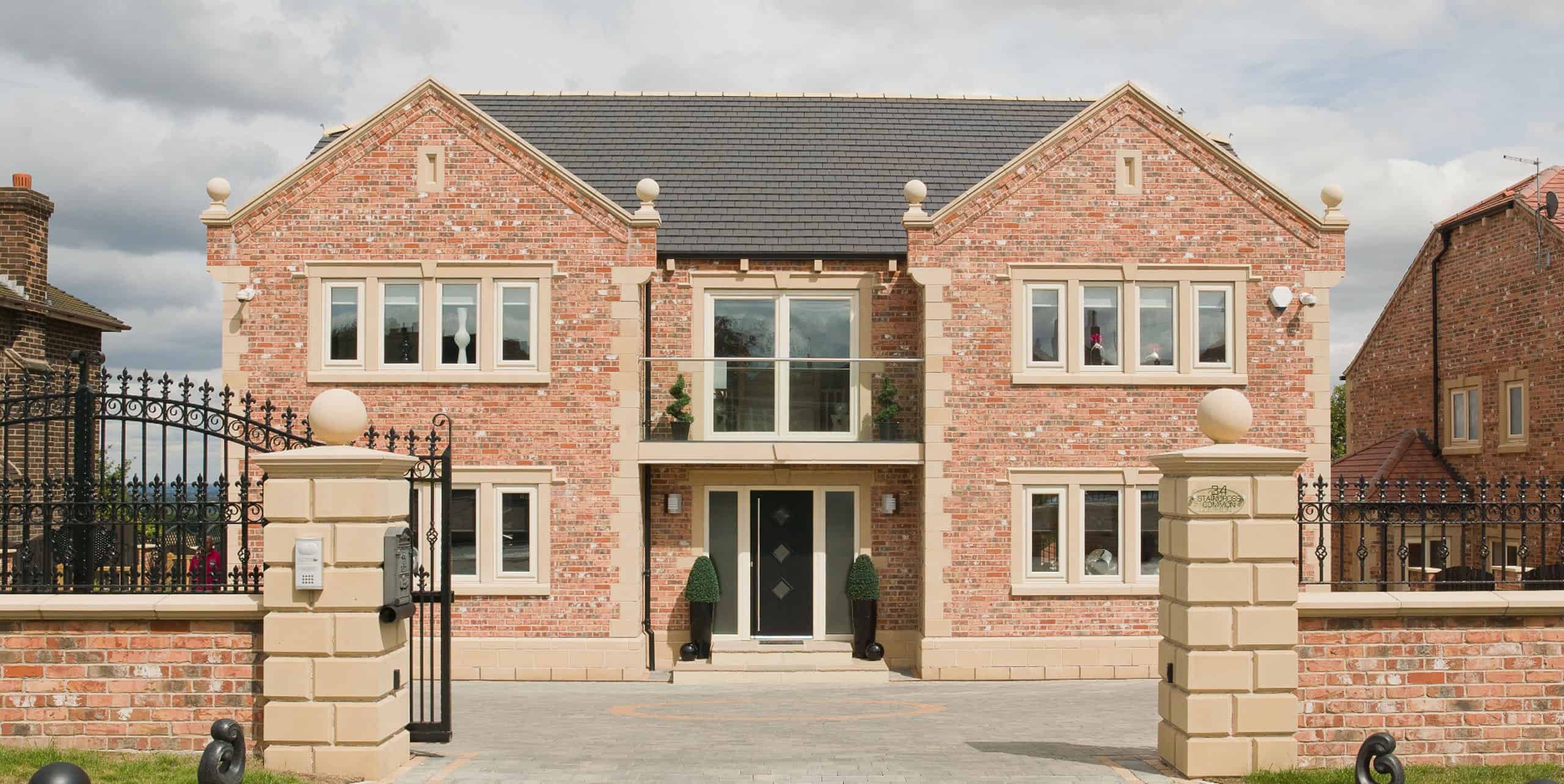 Quality Manufacturing
We work with two of the UK's leading double glazing manufacturers to provide you with a choice of uPVC windows.
Our Liniar windows come in a variety of styles, and are designed using the most innovative technology and the latest advances in double glazing.
Our Rehau range offer superb performance and are a luxury option for your Fleet home, providing a double glazing solution that excels in all areas.
Whichever style you choose, you can count on quality manufacturing and fantastic performance. Here are some of the qualities that these superb uPVC windows offer for your Fleet home.
Energy Efficient Double Glazing
Whether you opt for Liniar or Rehau, your uPVC windows will provide exceptional thermal performance. Our complete range of uPVC windows achieve the most impressive Windows Energy Ratings, the Liniar is even capable of A+12.
The Liniar uPVC window has an exclusive multi-chambered profile, whereas Rehau offer a large single, reinforced chamber. Each one creates a thermal barrier that ensures maximum energy efficiency. It works to trap warm air in the frame, blocking cold air outside and eliminating draughts.
Both ranges of uPVC windows are able to improve the energy efficiency of your home, keeping it warmer for longer, and enabling you to reduce your energy bills through using less heating.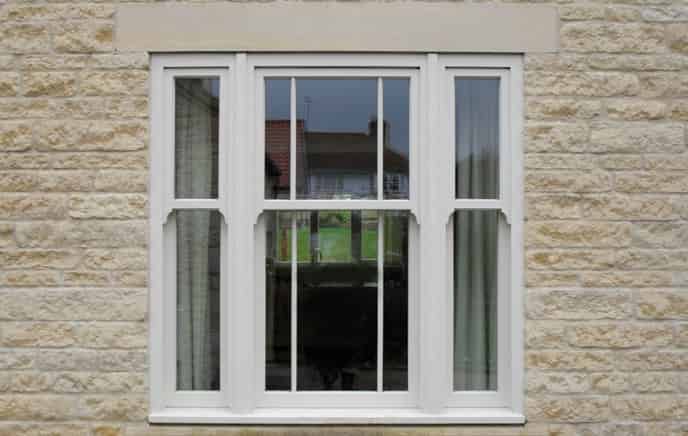 High Security uPVC Windows
Having secure openings to your home ensures that the potential of break ins is minimised. With our range of uPVC windows, you can count on superb security performance, protecting your Fleet home and family.
Whichever option you choose, you can count on fantastic strength. Both windows are reinforced with steel in different ways, and the Rehau uPVC window has a superb euro-groove design to enhance security.
All of our windows are fitted with the very latest, high security locking mechanisms. These locks are created to achieve the very greatest security standards, making your windows almost impossible to break into.
Stylish Finish
Whether you want an authentic wood appearance or a coloured finish that reflects your tastes and complements your property, we have the option for you. Our uPVC windows can be customised to be the perfect match for your home, enhancing its beauty and creating an appealing aesthetic.
We even offer a wide range of decorative glazing options as well as hardware and accessories to complete your new uPVC windows.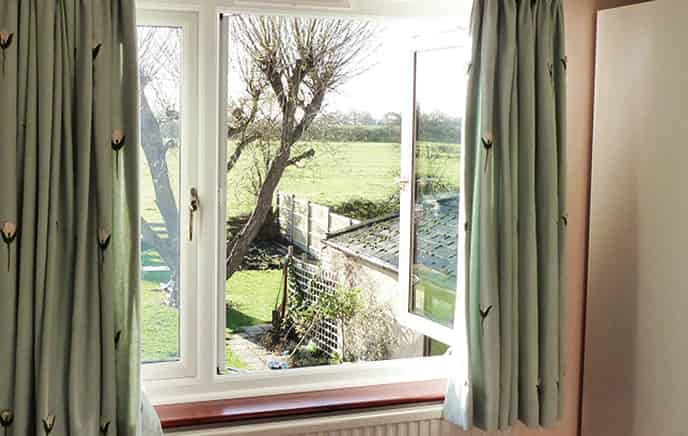 Variety of Styles
There are so many styles to choose from in our spectacular range of uPVC windows, you are sure to find the right one for your Fleet home.
We've summarised these stunning uPVC windows styles below to give you inspiration for your home improvements. If you'd like to know more about any of these double glazed windows, please visit our windows section.
Offering a stylish design that is completely timeless, the uPVC casement window will suit any Fleet home, enhancing its appearance and giving a complementary finish.
For maximum practicality combined with a beautiful appearance, the uPVC tilt and turn window is the perfect choice. Ideal for difficult to access areas and when ultimate safety is required.
Enjoy exceptional, uninterrupted views combined with European charm when you opt for uPVC French casement windows. These wonderful windows provide character for any property.
uPVC Vertical Sliding Sash Windows
Styled to reflect the traditional look of the 19th Century, uPVC vertical sliding sash windows are a characterful choice that will enhance your home in so many ways.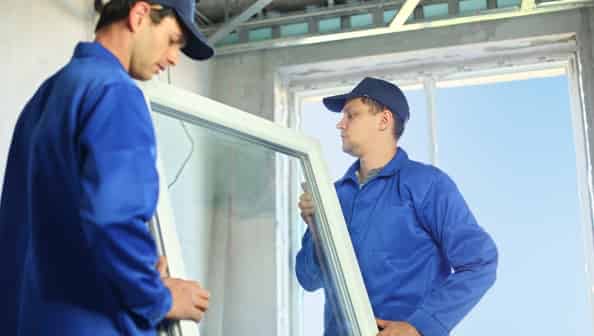 uPVC Window Prices Fleet
If you would like more details on our superb uPVC windows, as well as direct comparison between each construction, please do get in touch. We want all our Fleet customers to have uPVC windows that truly complement their home so are happy to provide our expert advice and guidance.