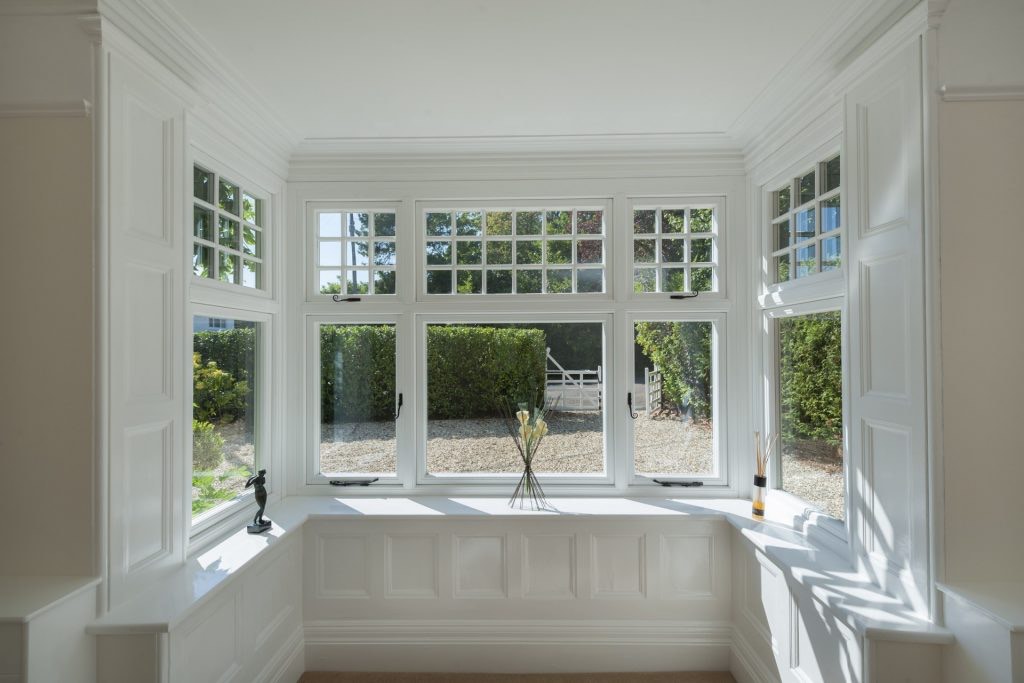 Traditional Sliding Sash Windows for Petersfield Homes
If you are looking for replacement windows that perfectly reflect the period style of your Petersfield home, our sliding sash windows are the ideal choice.
They are meticulously crafted to reflect traditional style and design, enhancing the character of your heritage home, or even, adding charm to your modern property.
With Hart Windows, you can benefit from superb quality double glazing that will really enhance your home in so many ways. Our expert installation ensures that your new sliding sash windows are the perfect fit, and will provide you with many years of beautiful style.
We have written this guide to sliding sash windows in Petersfield to help you discover the amazing benefits and features that you can enjoy when you choose Hart Windows for your home improvements.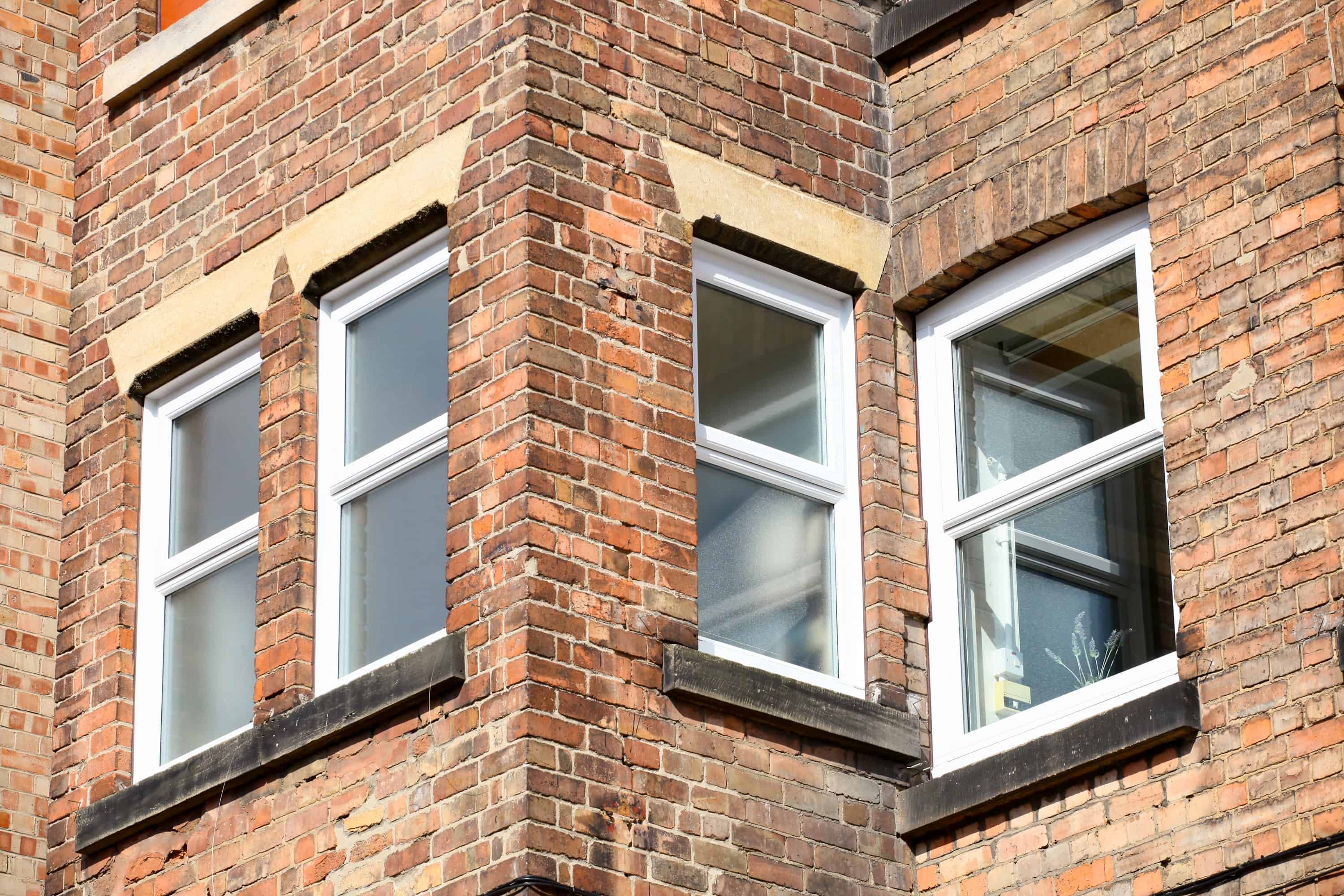 Period Features, Modern Technology – Sliding Sash Windows
Whether you live in a heritage home, or a newer property where traditional aesthetics are a key feature, our sliding sash windows are the perfect choice.
Designed to replicate the traditional sash window design that is so popular in Petersfield, our modern sliding sash windows are crafted using the very latest innovations in double glazing.
For example, traditional sliding windows were either double hung or single hand, however, our contemporary replacement windows are able to slide vertically up or downwards making them far more practical.
They are weather resistant too, protecting your home from the elements without ever being affected by the wind, rain or snow. Our sliding sash windows will never warp, rot or fade, giving you many years of style and beauty.
Excellent Energy Efficiency with Sliding Sash Windows in Petersfield
One of the major issues with timber sash windows, is that as they age, they become less and less efficient, creating draughts and letting heat escape your home.
With our exceptional sliding sash windows, you will achieve superb energy efficiency for your Petersfield home. We work with Liniar to provide windows that completely exceed expectations when it comes to thermal performance.
The Liniar profile is multi-chambered, creating a brilliant thermal barrier that protects your home from cold weather and retains heat. This means that your home will be warmer for longer, so that you will need to use less heating to keep it comfortable. As such, you could even find that your energy bills are reduced, making our replacement sliding sash windows a cost effective home improvement.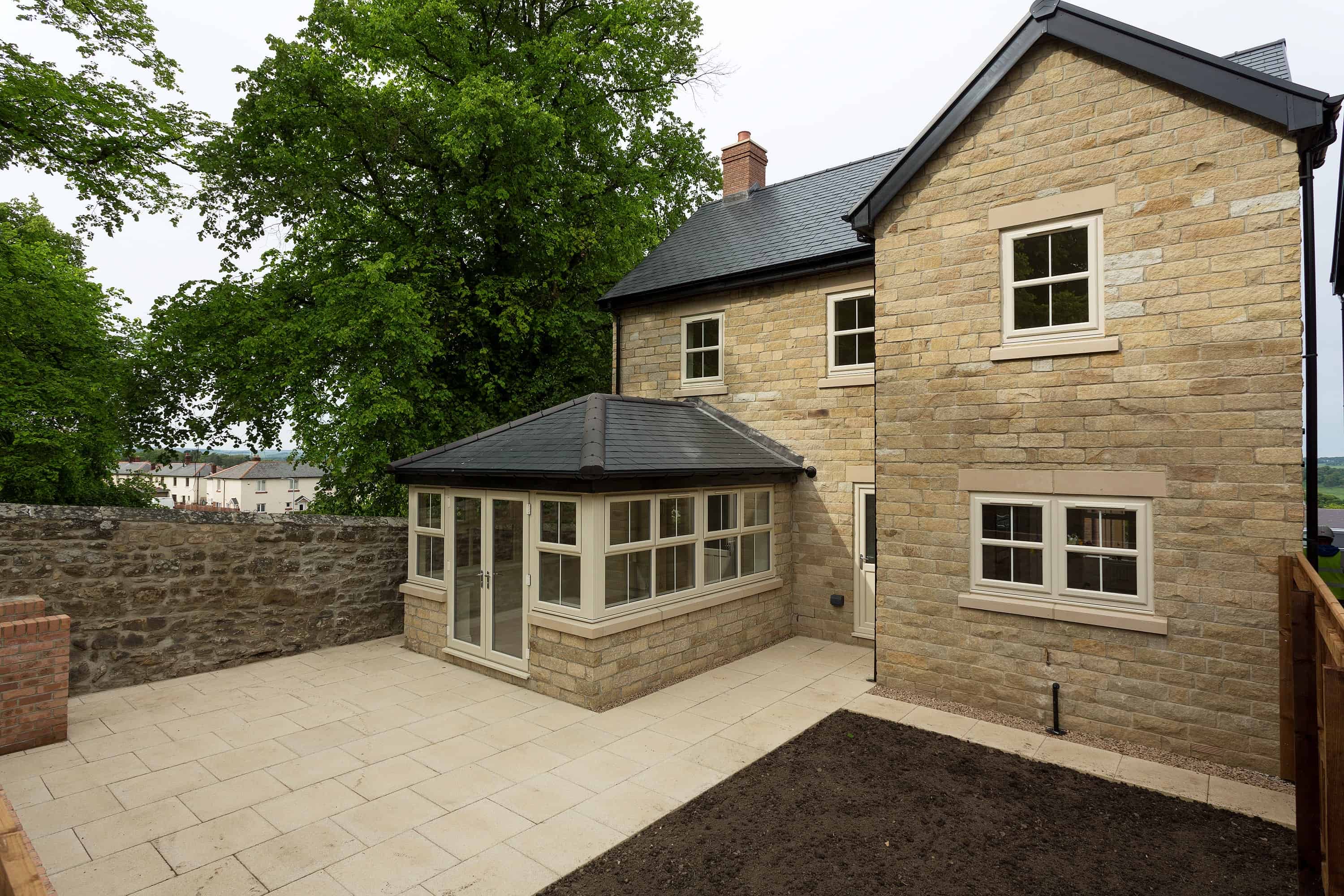 Unbeatable Security – Protect Your Home with Sliding Sash Windows
When it comes to keeping your family safe and your property secure, replacement double glazing can really help. Our sliding sash windows are robust and rigid thanks to internal reinforcement, making them far superior to old and weak timber frames.
In addition to this, we make sure that every window we install is fitted with state of the art locking mechanisms as standard, enabling you to protect your home against even the most determined burglars.
With our modern replacement windows, you can have complete confidence that you and your family are safe and secure and that your Petersfield property is protected.
Double Glazing to Complement Your Property
Petersfield homes deserve windows that truly complement their style and appearance, and with our sliding sash windows, there are so many customisation options, that you are sure to find the perfect match for your property.
Our windows can be tailored with a range of traditional and tasteful colour finishes and woodgrain foils so that they are in keeping with your home and the surrounding area.
We also offer a range of beautiful decorative glass as well as superb accessories and hardware to create a complete and truly authentic aesthetic.
Replacing your traditional timber windows does not mean settling for modern white uPVC, with our range, there are countless options to create windows that blend in with your Petersfield property. You can even choose to have astragal or Georgian bars fitted, providing you with the most exquisite period appearance.
Long Term Performance, Minimal Maintenance
When you choose replacement sliding sash windows for your Petersfield home, you will benefit from a home improvement that will last for many years to come.
Unlike timber windows, there is very little upkeep involved too. No painting, sanding or varnishing, no repair work after winter storms or drying sun on hot days.
Our contemporary sliding sash windows simply require occasional cleaning to keep them in perfect condition and operating at the highest standards.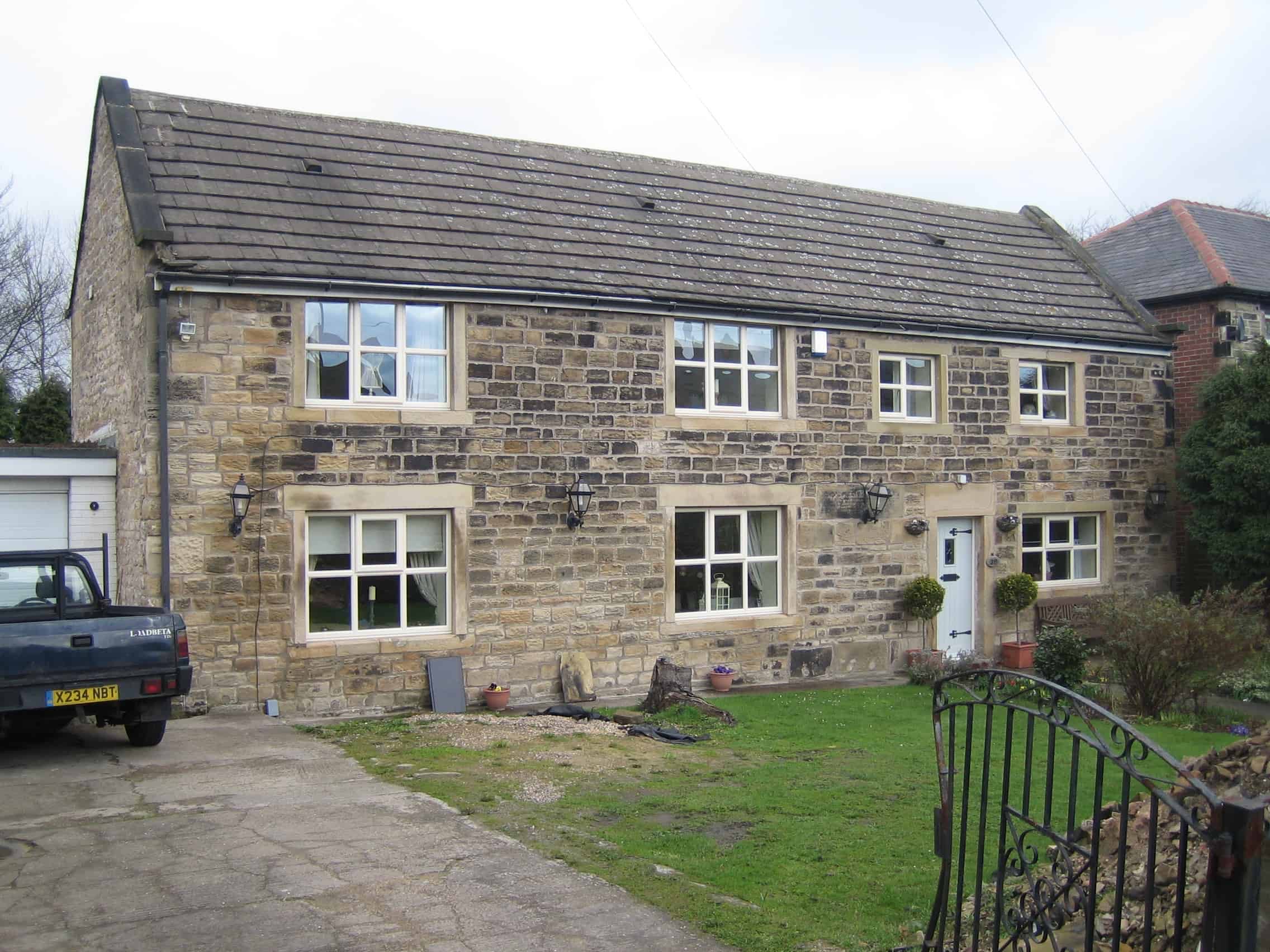 Sliding Sash Window Prices Petersfield
Our team are on hand to help you find the perfect sliding sash windows for your Petersfield home. Get in touch, and we will guide you through your options and provide you costs for your home improvements.
We also have an online window designer so that you can create the ideal windows to reflect your tastes and tie in with your property's architecture and get a sliding sash windows price based on your specifications.