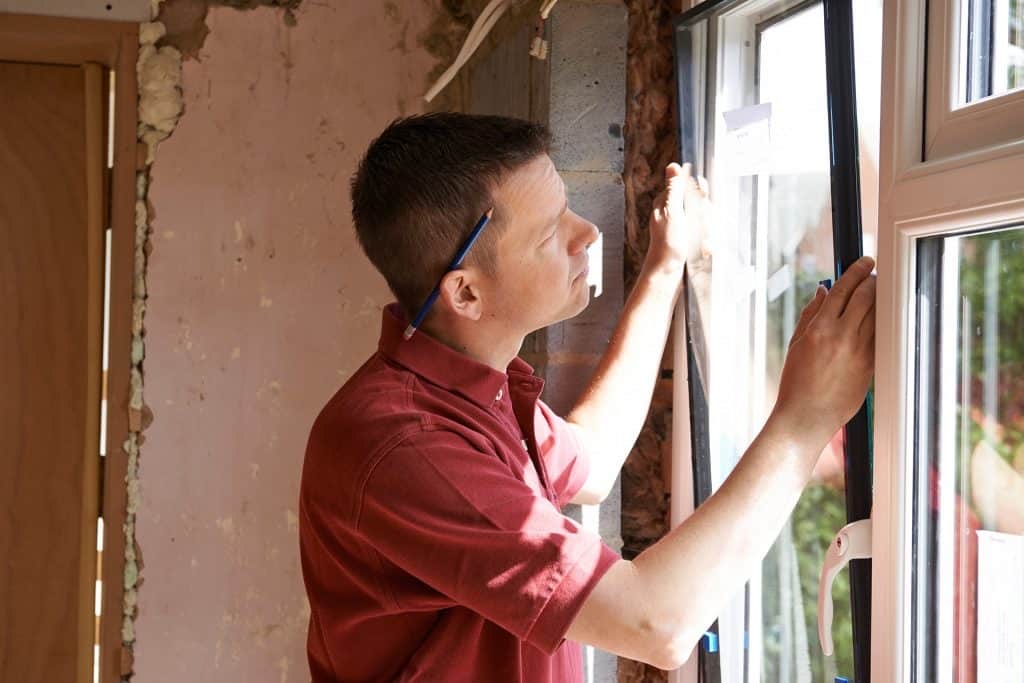 Finding a good double glazing installer can at times be a harder task than you may think.
Through discussion about climatic change, saving energy as well as the dangers involving constantly rocketing gas and power costs within the media, the installing of UPVC double glazing is certainly one of the first considerations for most property owners.
Double glazing has the capability to retain heat which will save you money on energy costs, it will help give your property that desired curb appeal and can even add value to your property in the process.
When taking up the opportunity to get brand new replacement windows fitted, you will need to find a good company to carry out the work. However that may be easy to say as there is undoubtedly an abundance of double glazing installers throughout the UK.
Some companies promote themselves on the television as well as in the news, you could also visit a home expo or trade show as you will defiantly find a double glazing company with a stand.
As with many types of business, competition is beneficial to the customers, when it comes to double glazing It's defiantly a buyers market. Like in all industries you have to take the good with the bad, you will find excellent double glazing installers and also poor ones, some will charge expensive price tags and others whose prices are fair, some will deliver top class installations and others will be careless and rushed.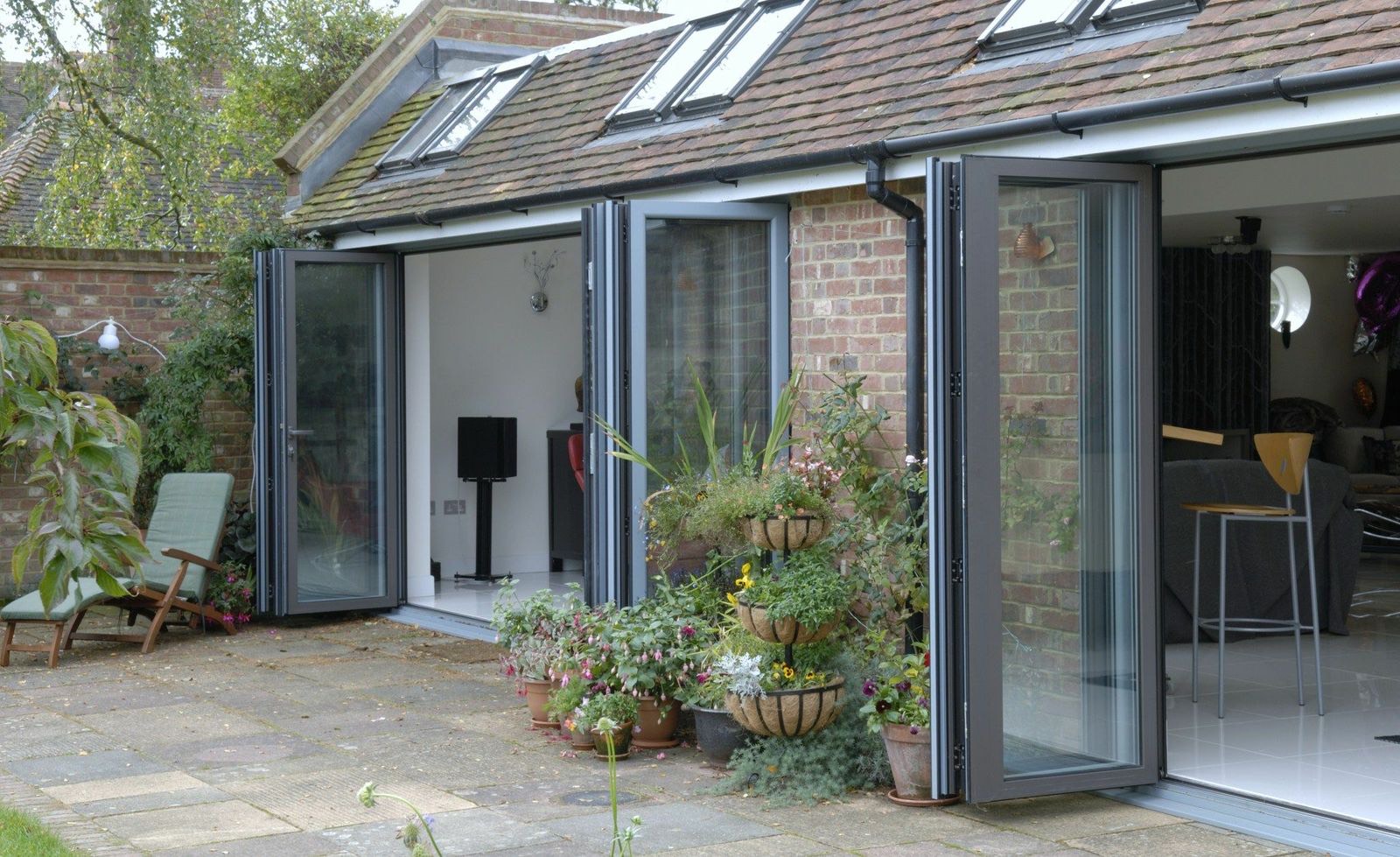 In choosing your company, don't settle for a company unless they can provide you with an extensive as well and top quality selection of double glazed doors and windows, with a price tag to suit your budget. Additionally they will need to successfully provide customers with punctual delivery times, with a comprehensive guarantee.
Seeing as there is an abundance of competitors out there, you'll be able to check around to get the best offer.
A good place to start is to do a search on Google, try to be as specific in your search as possible. In today's day and age simply going through your yellow pages doesn't offer you enough information about your local businesses, as they are simply placed in alphabetical order, with limited details followed by there contact information.
In order to achieve a good ranking on Google a company has to put in a lot of time and effort, which could indicate that the company is professional and means business.
Some companies will offer you various mediums for you to communicate with them, when it comes to Hart Windows you can follow the by joining the facebook fan page or even follow them on Twitter.
It is also very important to make sure the company is Fensa registered, Fensa is the industry gold standard for replacement windows and doors. Furthermore, recommendations is extremely important, if you frequently hear great reviews with regards to a particular company then it should be pretty safe to say that it could be a good choice to consider.
Try not be influenced through modern day TV or radio stations advertising, as they tend to be more expensive due to them having to fork out on large marketing costs.
Another good Idea is to visit a local double glazing show room where you should be able to get friendly advice with a selection of options to suit your needs.
You could ask the companies to provide you with some references in your area so you can check out the work that was carried out and find out how they rated the job.
After you have found a suitable company to carry out the work on your property, it is vital to get a written contract in place with details stating the delivery times and also the length of time the work will take. It is also important to try and establish any hidden costs as they can really eat away at your pocket.
It's also a good idea to make sure the guarantee will comprehensively cover the new replacement windows – all of Hart Windows installations come with a 10-year insurance backed guarantee.
Hart Windows prides itself on commitment to service and customer satisfaction, and consider ourselves to be up there with some of the best double glazing installers in the country. Please feel free to ask any possible questions in the box below or feel free to fill in your details on our contact form so a customer services representative can contact you to discuss your needs.