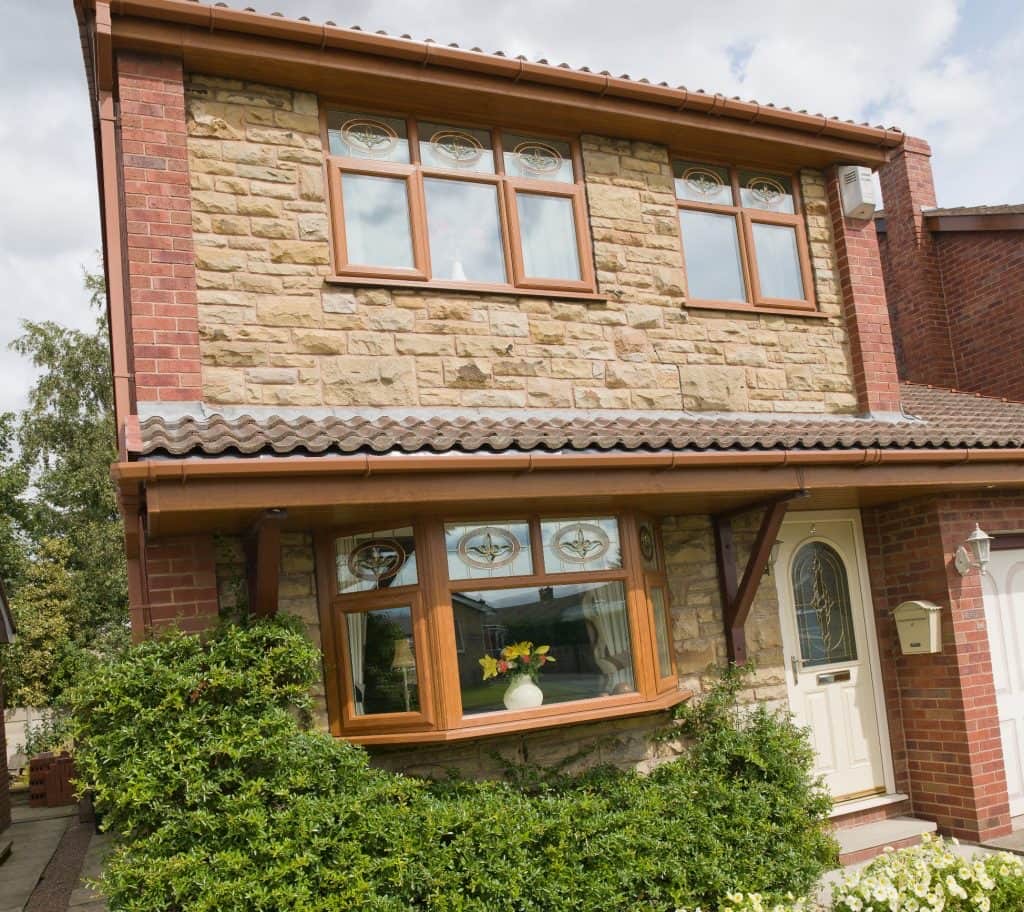 Are you looking to upgrade to Double Glazing for your Hampshire property this Spring? With many Double Glazing installers situated throughout Hampshire the choice of who to turn to seems endless, and in some ways, slightly off putting. Especially when every Hampshire Double Glazing company promises the most competitive rates, yet fails to explain how Double Glazing will benefit you. This month we take an in depth look at Double Glazing and the benefits it can give your Hampshire property.
Before we start though, allow us to introduce ourselves. We are Hart Windows and Glazing LTD, one of Hampshire's finest double-glazing solution engineers located in Fleet. We have a massive thirty years worth of experience underneath our tool belt, making us experts in the field. We supply a vast range of uPVC windows, doors and conservatories at highly competitive prices.
Hypothetically, if you choose to invest in double-glazing with us, we pride ourselves on taking the upmost care and attention when installing your made to measure double glazing products.
Double Glazing Customer Care
We never out source our work, assuring that your home improvements outlive their generous guarantee whilst requiring little to no maintenance on your behalf. We treat your home as if it were our own, assuring minimal intrusion into your day-to-day life.
We make sure that we leave your home exactly the way we found it, clearing up after ourselves. What's more, we offer a complementary recycling service when you deal with us. Installing three new casement windows? A Bi-Fold or Patio door? We'll recycle your old products as part of our fantastic customer care package.
If you're not sure whether double-glazing is right for you or not, why not come and take a look around our stunning purpose built showroom? Our in house staff are on hand to give you tips and tricks about our wide range of products, recommending the perfect ones for your home. Find us at:
63 Albert Street
Fleet
Hampshire
GV51 3RN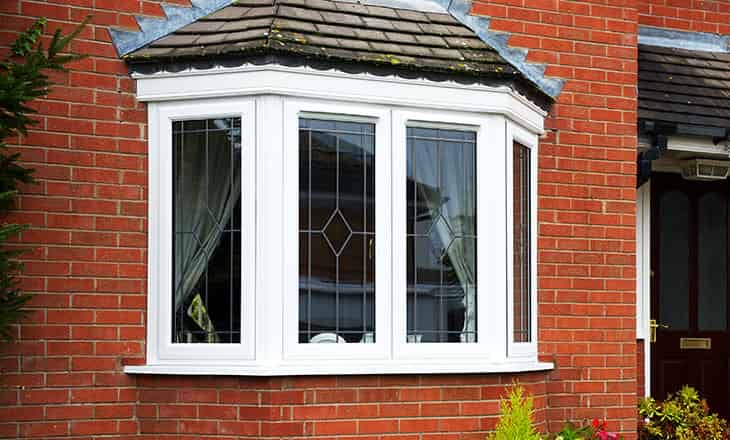 Why Choose Double Glazing?
The benefits of double-glazing are seemingly endless. In a nutshell double -glazing improves your energy consumption, reduces your carbon footprint and adds security to your Hampshire property.
Would you like to hazard a guess at how much energy ill fitted windows and doors are responsible for losing you each year? Alarmingly, research carried out by the National Insulation Association has proven that windows and doors are directly responsible for a staggering 20% of your total homes wastage. Which throughout the days, months and years quickly adds up to a huge amount.
Double Glazing And Energy Efficiency
The question you are most likely asking yourself right now is, how does double-glazing help to reduce my expensive heating bills?
Like all great ideas, double-glazing is relatively simplistic and very clever. Two panes of glass are set at an optimum distance, within an intelligently designed uPVC frame. It's the space between the two panes of glass which is where the energy efficiency benefit comes from.
The two panes of glass trap a thin layer of air between them. The distance between the two panes of glass is too close for the air to start to circulate, so it doesn't. Instead it remains in one place, creating a thermally efficient barrier within the window. Preventing unwanted cold air from entering your property and your expensive heating from leaving, a blanket of air if you will.
Double Glazing also helps beef up your Hampshire homes security. Our entire range of double-glazing is internally beaded, making it near on impossible to remove the glass from the outside. A clever and effective defence against would be home intruders.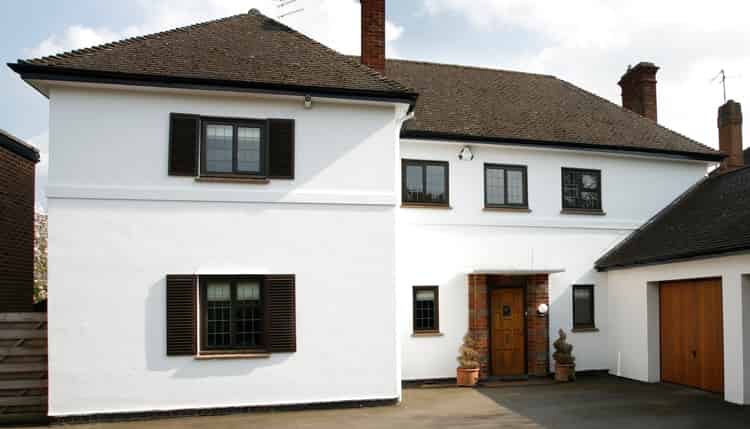 Our Double Glazing
Here at Hart Windows and Glazing LTD, we have put our ears to the ground to learn what values are most important to you, our customers. From this, we have devised our entire stock list to satisfy everybody's needs. Our entire range of windows and doors are made to order, to your measurements. Assuring the perfect fit each and every time.
We offer uPVC Casement Windows, uPVC Tilt and Turn Windows, uPVC French Casement and uPVC Vertical Sliding Windows. We also stock a vast range of uPVC Patio Doors, uPVC French Doors and are ever-popular uPVC Bi-Fold door range. To see all these products and more, simply pop on down to our showroom.
Online Double Glazing Prices, Hampshire
Is it about time that you invested in double-glazing? Or, are you simply interested to discover just how little our high quality double-glazing will cost you. Whether you're after windows or doors, we have done our upmost to make it easy for all our customers to generate their own unique quote. Simply visit the quote section on our website, fill in the short form accordingly and we'll generate your non obligation quote there and then.
Or, if you'd prefer more of a personal touch, why not give one of our in house team members a call? We're more than happy to give you further details on all of our double-glazing, talk you through the installation process and even give you a free quote over the phone. Give us a call today on – 01252 623404.