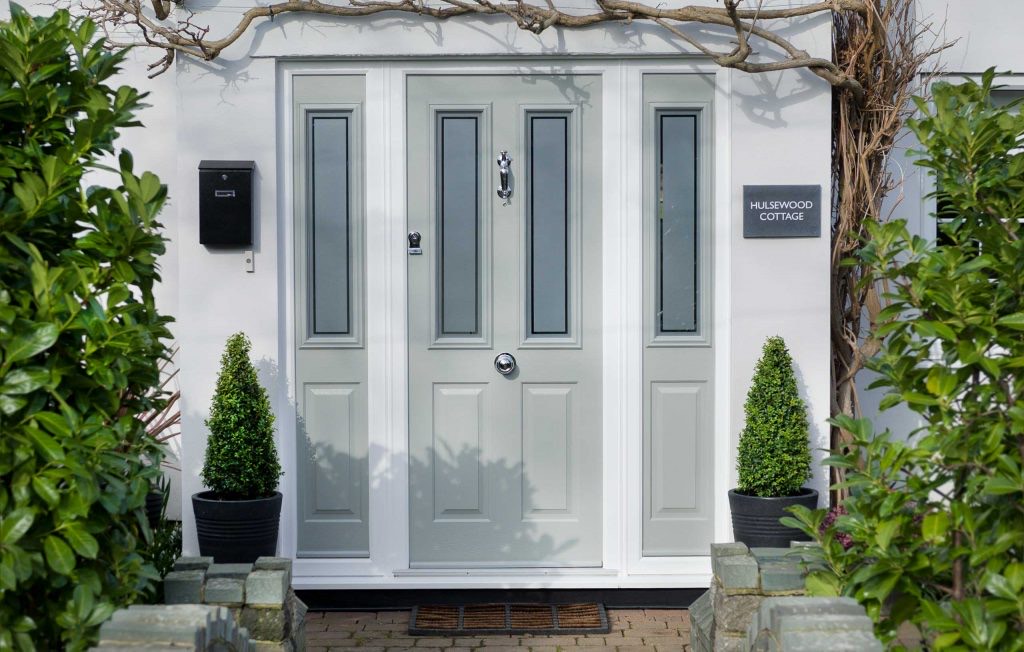 Are you considering investing in Double Glazing for your Fleet property this year but unsure of the benefits? Then this is the blog for you! How does Double Glazing work? How much money will I save by investing in high quality Double Glazing?
Take a look at our windows, doors, conservatories or roofline range. Alternatively, you can get in touch with us via our online quoting engine for a tailored price. You can also get in contact via our online contact form to speak to a member of our team!
Firstly though, allow us to introduce ourselves. We are Hart Windows, established double glazing experts with over thirty years experience in installing the highest quality profiles on the market. Our in house team of installation experts have committed the past thirty years into becoming the most reliable name throughout Fleet and the surrounding areas.
We proudly display examples of our vast range of products in our glamourous, purpose built showroom. In fact, our showroom is the perfect place for everybody to come and look at the brilliant products we offer. If you're interested in double glazing, or any other products that we offer, why not come and take a peek? Our friendly team of experts will be only too happy to show you round.
Find us here – 63 Albert Street, Fleet, GU51 3RN.
So, how would your Fleet property benefit from double glazing?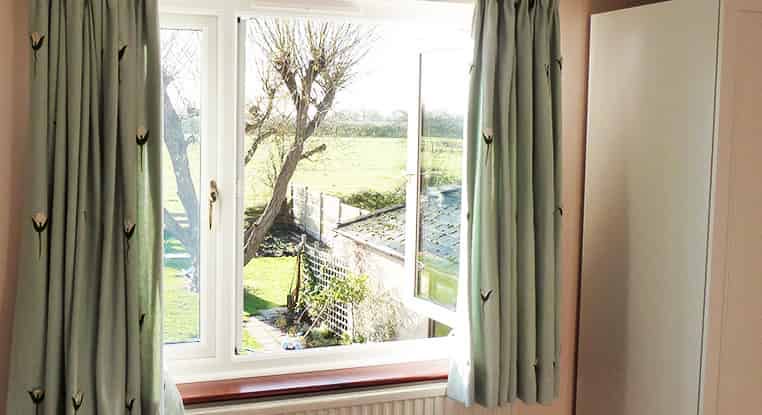 Double Glazing Benefits
Double glazing works helps to greatly reduce your expensive monthly energy bills and improve your home's security. Our uPVC profiles are manufactured to the highest quality, with both energy efficiency and security being our primary focus.
Hazard a guess on just how much energy escapes from poorly fitted windows and doors. Research has shown that, worryingly, it could be as high as 20%.
Just to put that in perspective, in 2014 the yearly heating bills for a medium sized house in the UK was an eye watering £1,115! That means, according to research carried out by the National Insulation Association, ill fitted windows and doors waste £223 every year!
You can explore this further. Take this for instance, our entire range of uPVC double glazing come with a generous ten year warranty! And, for arguments sake let's say that our uPVC windows shave 10% off of your energy bills. In total, over a ten year life span and based on our uPVC double glazing cutting your waste in half, we save you a massive £1,115! Or, if you like, a family holiday or a five star trip for two in an European lagoon!
Finally, our uPVC profile is manufactured by Liniar, one of the biggest names in the uPVC industry. Liniar invest time and effort into assuring that their profiles are as energy efficient as they possibly can be. Our uPVC frame is reinforced with a series of size optimised chambers, assuring both strength and energy efficiency. These chambers are the primary reason why our uPVC profiles are one of the most energy efficient available!
The chambered profile works in the same kind of way as double glazing, just on a smaller scale. The size optimised chambers trap pockets of warm air. Again, much like the space between the two panes of glass, the gap is too small for air to circulate. So the uPVC frames act as a further thermal barrier.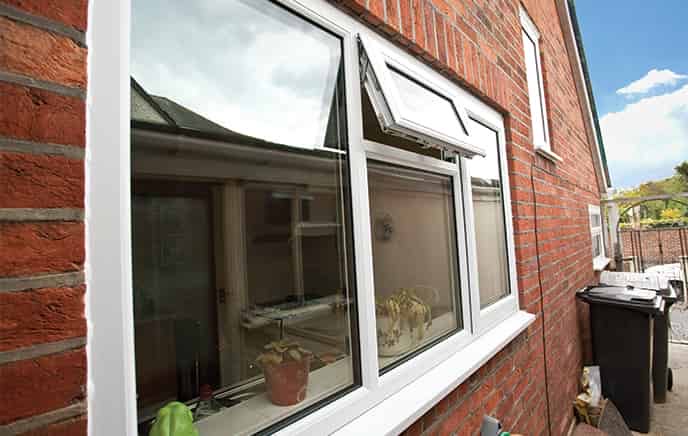 Double Glazing Security
Our double glazing greatly improves your home's security. An advanced design, and placement of security features make our double glazing windows one of the most secure on the market.
For starters, our double glazing is internally beaded and held in place by tough, reinforced uPVC. When glass is internally beaded it makes it near on impossible to remove, an effective hindrance for any would be burglars.
Secondly, we place reinforced steel locking systems directly in the middle of the double ridged uPVC frame. This means that the lock is totally inaccessible from either side of the window frame when closed.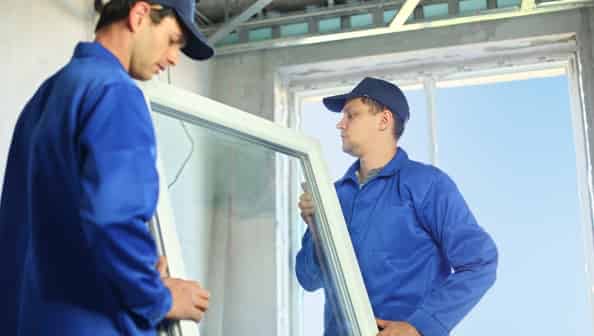 How Does Double Glazing Work?
In hindsight, the technology behind double glazing is fairly simplistic. Essentially two panes of glass enclose a blanket of air between them. The gap between the two panes of glass is set at the optimum distance to stop air from circulating. So instead it stays, preventing warm air from leaving your home, and cold air from entering. The blanket of air forms a thermal barrier inside the uPVC window. 
Online Quote
If you're considering investing in double glazing, or simply curious to discover how little it will cost you, why not start an online quote today? Our online quote generator is free, and ever so easy to use. Simply add the details of the products that you're interested in, and click send. Just like that.
Or, if you'd rather, why not give one of our friendly team a call? We're more than happy to talk you through our double glazing, answer any questions you may have about the installation process or give you a quote over the phone.