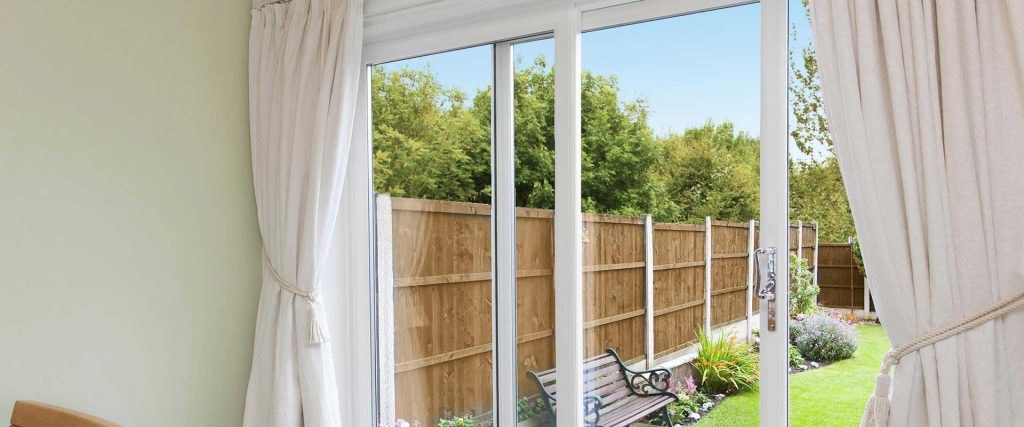 Are you searching for a cost effective way of transforming your Fleet home? Have you considered investing in a composite door? Here at Hart Windows, we specialise in supplying and fitting attractive composite doors throughout Fleet and the surrounding Hampshire areas. You'd be surprised of just how much of a difference a composite door will bring your property. With a huge range of designs and colours available, we're confident we can provide you with the perfect composite door for your home in Fleet.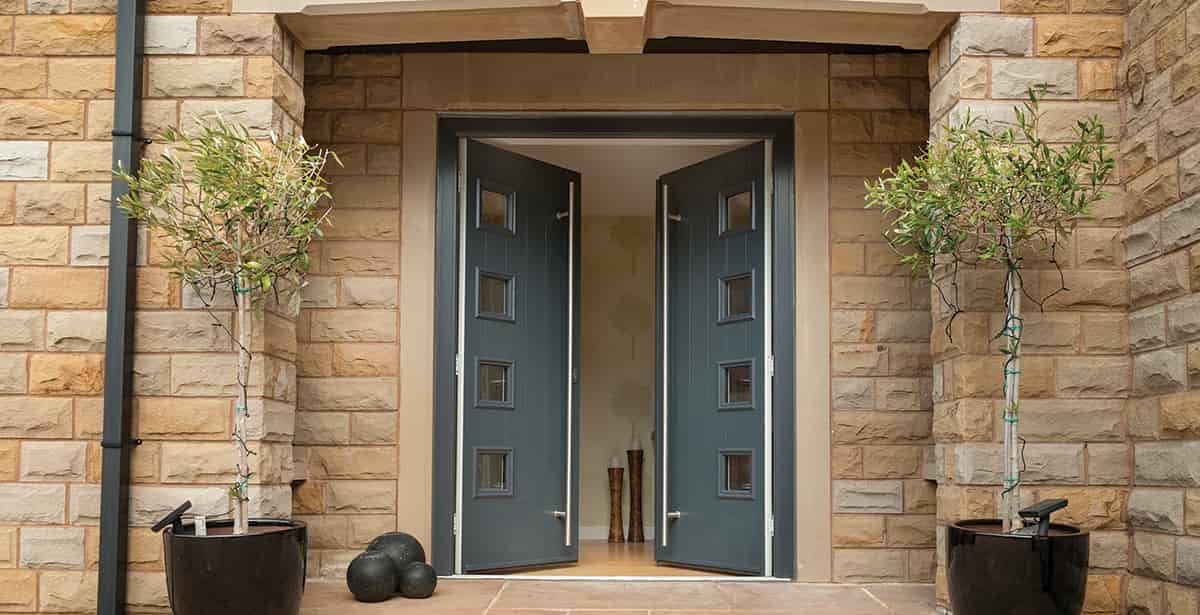 This month, we'll look at our range of composite doors, and how they are one amongst the most attractive option to lowering your home's energy consumption and overall carbon footprint.
Before this though, a little about Hart windows and our expert home improvement services. To start with, we have over thirty years' experience in supplying and fitting attractive composite doors throughout Fleet and the surrounding Hampshire areas. Our caring in house team deliver a personalised customer service experience, there for you every step of the way throughout your composite door installation. Plus, we supply a ten-year insurance backed guarantee with all of our products.
If you're looking for a brand new composite door for your home in Fleet this summer, contact us via our online enquiry form or op down to our showroom. Our staff are always on hand to demonstrate our composite doors. We'll be able to answer any questions you may have, show you examples of our composite doors and work with you to devise the perfect door for your property. Our dedicated team of experienced installers will work with you to provide the perfect composite door for your home in Fleet.
Why Choose Composite Doors for your Fleet home?
So, why should you choose a composite door for your Fleet property over a plastic alternative? In recent years, we have noticed a substantial rise in the popularity of composite doors. With all things considered, we believe the sudden boost in popularity is down to the versatile nature of composite doors and the energy saving nature of this product.
Generally speaking, our customers love just how customisable our composite doors are. Choose from a huge range of colours, glass designs and hardware. Create a composite door which effortlessly matches and strengthens the appearance of your Hampshire home.
Composite doors are designed to mimic the appealing nature of wooden doors, minus the drawbacks of using full wood. On the hole, wooden doors may look attractive but can require a lot of maintenance. Damaging and corrosive weather conditions like rain, sleet and the cold can easily crack and warp wood. Retaining the functionality and energy saving technology of wooden doors can be time consuming and tricky. Not so with our composite doors.
When you choose to invest in a tailor made composite door, you choose a door which requires little to no maintenance. All locks and hinges are concealed within the structure of the frame, keeping them away from corrosive weather conditions – ensuring that your composite door retains its security aspects and effortless operation throughout its long life span.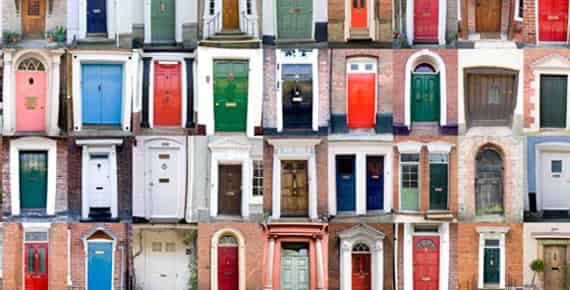 Composite Doors and Energy Efficiency
In an age of ever increasing energy bills, it is important to choose home improvement products that serve to lower expensive heating bills and reduce your carbon footprint as much as possible. Here at Hart windows, we understand the importance of choosing energy saving products. Our range of composite doors are designed to preserve your homes heating as much as possible.
Our composite doors are of no exception. In fact, according to recent research carried out by the BRFC, composite doors are up to six more times energy efficient than wooden doors. As Fleet's number one supplier and installer of composite doors, we have done gone to great lengths to ensure that our composite doors are of the highest quality. Gifting your Fleet property with maximum energy saving technology.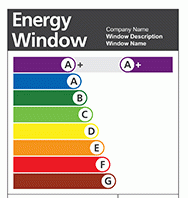 Final Words from Hart Windows
We hope that you've found this blog useful. If you feel we've missed anything, please do not hesitate to contact us. To summarise, we strive to offer the most competitive prices for made to measure composite doors in Hampshire. With over thirty years in the home improvements industry, we pride ourselves of being amongst the most experienced composite door specialists in Hampshire.
Online Prices for Composite Doors
Do you feel that this summer may be the perfect time for you to invest in a composite front door for your home in Fleet? Obtaining your free online quote couldn't be easier. Visit the quote section of our website, fill in the details of the door you are most interested in and press go. You'll receive our quote instantaneously.
Or, if you're just looking to find out more information or ask a specific question, use our online contact form. Our friendly and knowledgeable staff will contact you at a time which best suits, answering any composite door related questions.
Hart Windows – Fleet's favourite choice for made to measure composite doors.