Doors
Double Glazed Doors can really help give your property that desired curb appeal. Does your current do your house justice as the fist thing people see when visiting your home?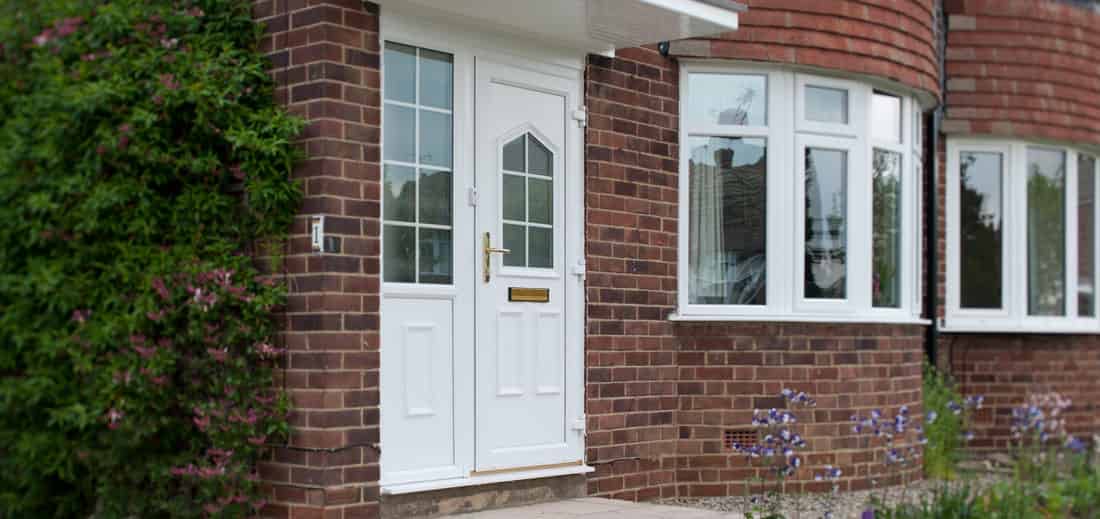 First impressions really do count and few doors are as impressive as those made using UPVC systems.
To start with, there are all the benefits of UPVC such as excellent sound and heat insulation, and the lack of maintenance. But for sheer style and versatility using UPVC really opens the door.
Quality Double Glazed Doors in Hampshire & Surrey
We offer a wide range of quality UPVC doors. There are many designs to choose from, including French doors and Patio doors, together with matching porches and of course conservatories.
Features & Benefits
Available in open-in and open-out styles therefore suitable for a variety of installations.
Incorporates innovative wieldable corner joint system increasing the rigidity of the door.
Low threshold allows for easy wheelchair access.
Residential doors are compatible with casement and tilt/turn windows, in line and tilt/slide patio doors.
Door systems can accommodate standard locking mechanisms including high security bolt systems.
There is a choice of finishes from White to Mahogany, Golden Oak and Rosewood effect laminated foil.
UPVC is impermeable to water, eliminating problems of leaks and draughts.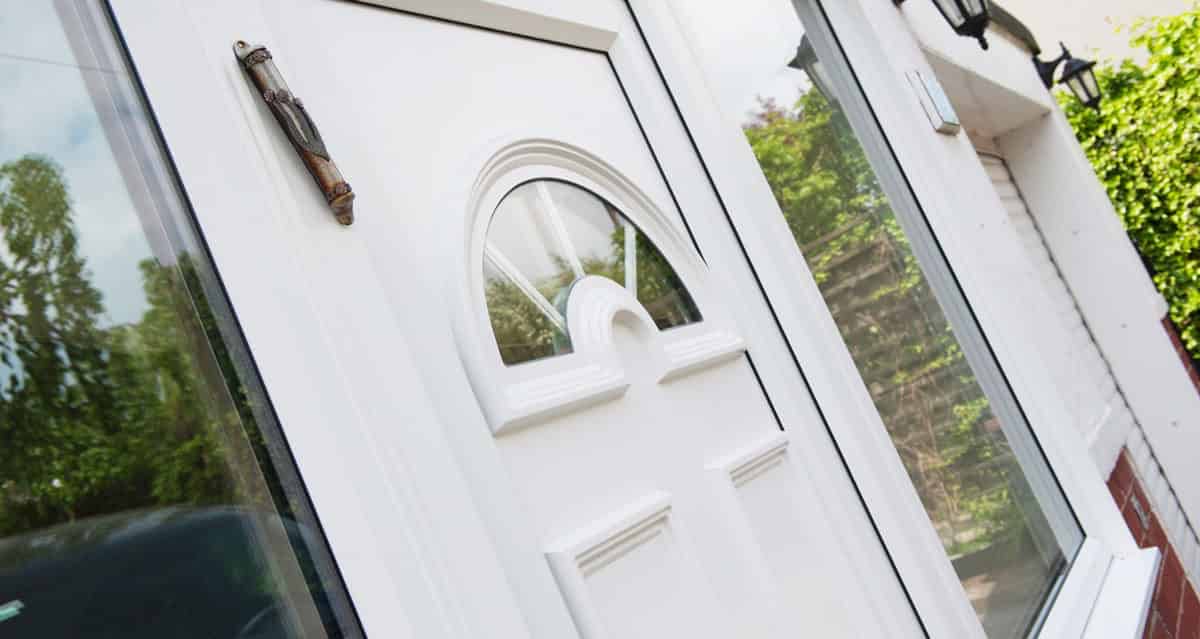 High Security
As security is one of the highest criteria on people check lists, our doors are fitted with the latest security hardware to ensure your home will be well secured against any unwelcome entrances.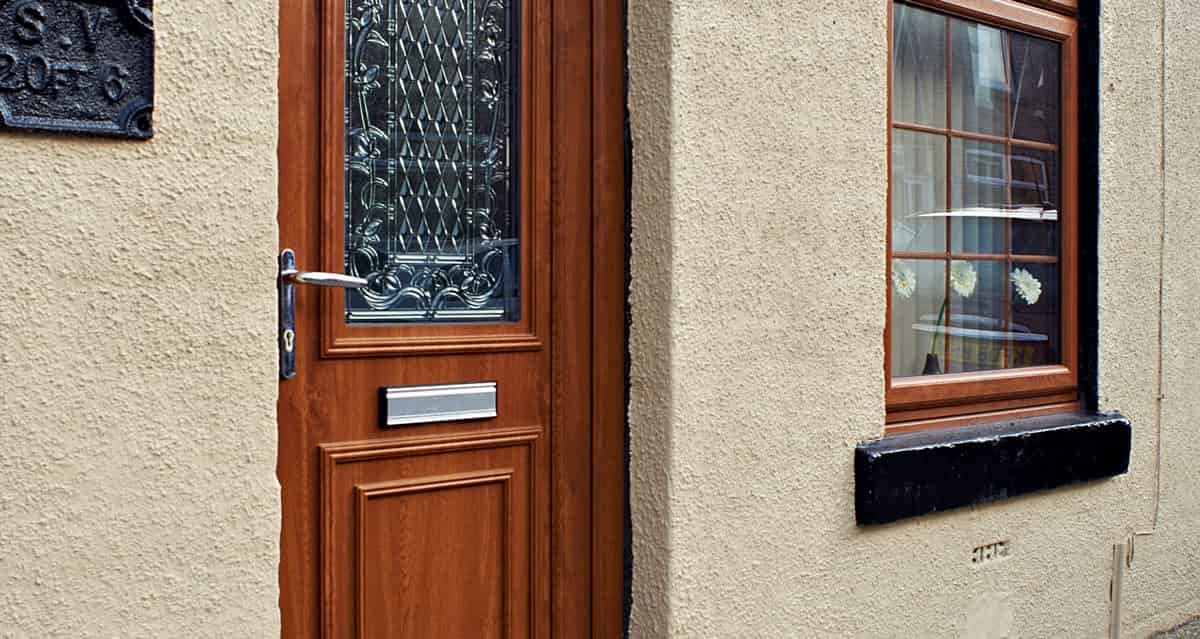 Beautiful Aesthetics
The doors supplied by Hart Windows are beautifully crafted and faithfully replicate the finish on traditional doors.
We offer double glazed door styles to suit all property types, from traditional to contemporary designs.
Durable
The doors of your property are there to provide warmth, security and aesthetic value. Your doors should be able to stand the tests of time and protect your home in a diverse range of weather conditions.
Our doors are made to last and ensure increased rigidity even in the toughest conditions.

Instant Door Prices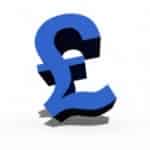 Looking for an instant quote?
We can provide you with instant door cost. Our online quote builder allows you to browse through a wide range of double glazed doors and get instant prices for your preferred styles, glazing and finishes.
Start your free double glazed door quote.
Contact Us
Please come and visit us in our showroom to view just a few of the windows we can offer you. If you have any question or requirements, please call us or enquire using our online contact form on this website.