Whether you want a conservatory for a garden room, breakfast room, or playroom you'll soon come to realise that it is truly a room for all seasons and you will wonder how you ever did without it.
Adding a conservatory to your home not only gives you more space but also opens up your home to bring the outside in.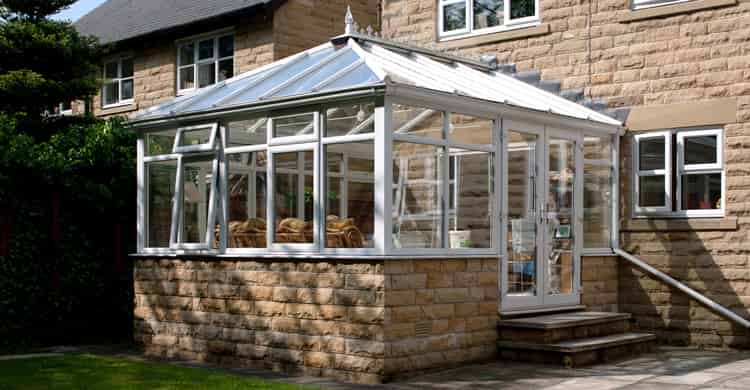 Enhanced Light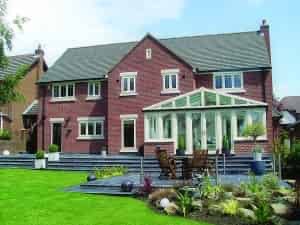 Natural light, sunshine and feeling closer to nature will mean your conservatory will rapidly become one of the most popular rooms in your home.
Within a short space of time you will realise the value the extra space and freedom having a conservatory will bring, so much so that you will want to use it every day, not just on hot and sunny days.
Traditional & Contemporary Conservatories
Hart windows provide an extensive range of conservatory styles and designs. Whether you are looking for modern or traditional, from lean-to conservatories to grandiose period style conservatories, Hart will be sure to have something to suit you.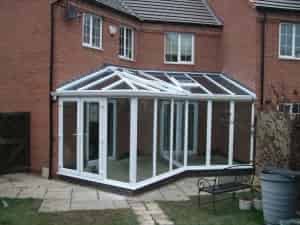 Our conservatories can be individually tailored with a style, size and layout to make it the perfect fit into your home and garden.
Our stylish designs can conceal gutters and keep the lines clean and elegant. Most of the conservatories on offer come in white, however wood grain or light oak solutions are also available.
Quality Conservatories in Hampshire
Making the right choice when it comes to your new conservatory will be a very important step, one that you won't want to get wrong, so come and visit us in our showroom to see just what we will be able to offer you and your home.
Get in Touch
If you have any questions regarding conservatories, please call us or enquire using the online contact form on this website or click here for more information.