Fantastic Range of Benefits with uPVC Windows
Amazing Durability
Our uPVC windows give you years of efficient service, even with minimal care. This is because of the durability of the uPVC profile. The material is immensely strong, and does degrade easily. Unlike wood, the material does not rot or decay. Once moulded, it is virtually impossible to bend, break, or shatter. As a result, it lasts long with little to no loss in performance or appearance.
Even the colour will not fade in spite of exposure to sun, wind, and rain. This makes them the ideal choice for the unpredictable and unforgiving British weather. These windows can take an immense amount of abuse from the elements. In spite of that, they will continue to look almost as good as new. In fact, you can be sure that with the uPVC durability and our high standards of installation, your uPVC windows will not need replacing for at least 10 years.
---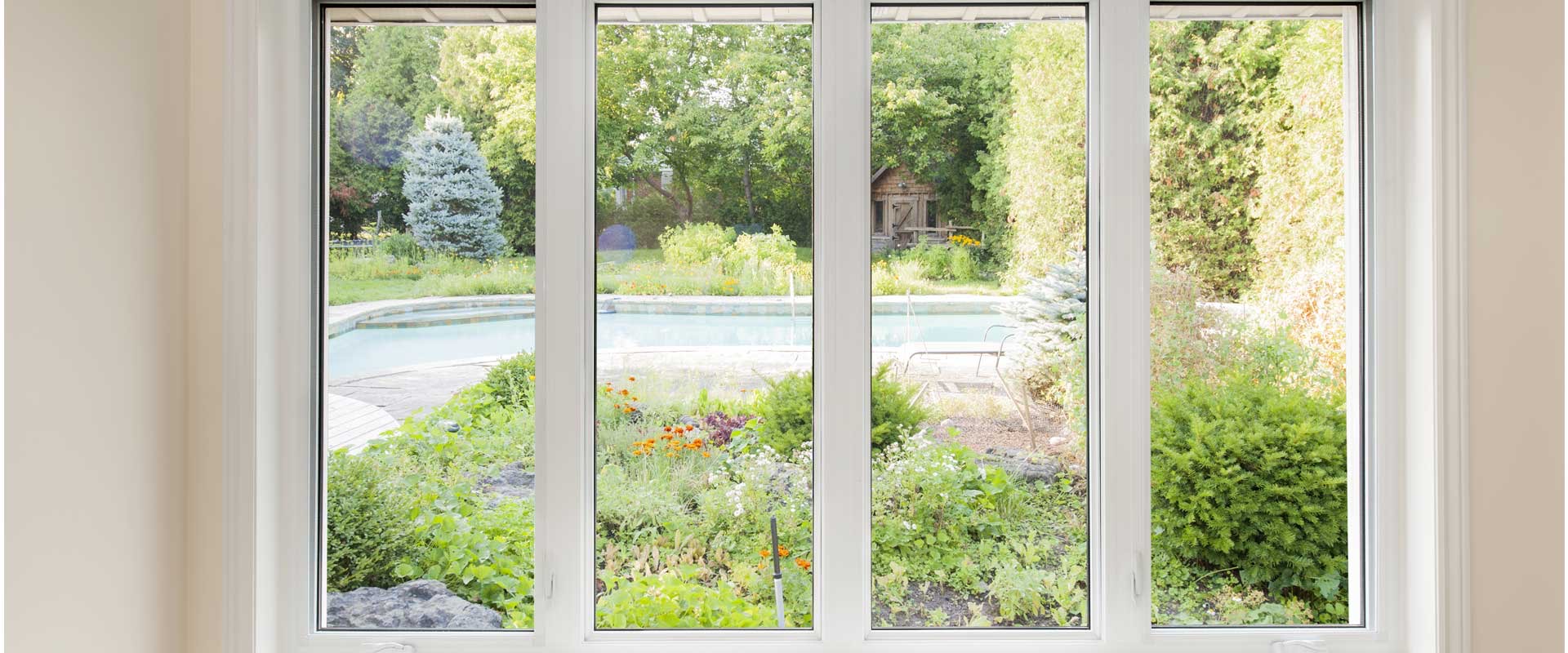 ---
Superb Heat Protection
When we install your uPVC windows, we make sure that no wind or rain can make it inside. As a result, your home is always warm and dry. What's more, the high-quality seal keeps loud sounds out of the house as well.
In addition to keeping draughts and seepage out, our uPVC windows will also keep the warmth in. The innovative uPVC profile is designed to create a barrier between the inside of your home and the cold outdoors.
Combined with the highly energy efficient profiles we install, it creates a home that is impervious to the weather outside and warm within. It also helps lower your energy bills, which leads to savings year after year.
Recyclable uPVC Windows
When you replace our uPVC windows, you can be sure you won't be adding to landfills. Our windows are lead-free and are 100% recyclable. This means every part of the window will be reused.
Windows that are recycled are less of a burden on the environment. You will not be contributing to the growing landfills. What's more, your discarded window will not pollute the soil or air. As a result, you can rest easy knowing you are making the truly green choice.
---