Features and Benefits of uPVC Windows
Optimum Thermal Efficiency
Having worked in the home improvement industry for several decades, we are well aware of current trends and requirements. Therefore, we understand that eco-conscious practices play an important role in the modern consumer mind-set. That's why we develop our uPVC windows to utilise the latest in efficient double glazing technology in order to keep your home warm throughout the year, and to prevent the seepage of cool air into your living space for the long-term.
We utilise this via a state-of-the-art manufacturing process that bolsters the already thermally efficient properties inherent to uPVC as a material. By combining this with our innovative uPVC windows profile, we are able to craft a product that acts as a direct thermal-barrier between your home and the outdoors. This will in turn begin to reduce your energy bills as you no longer heat your home as frequently, meaning that you continue to benefit from your purchase.
---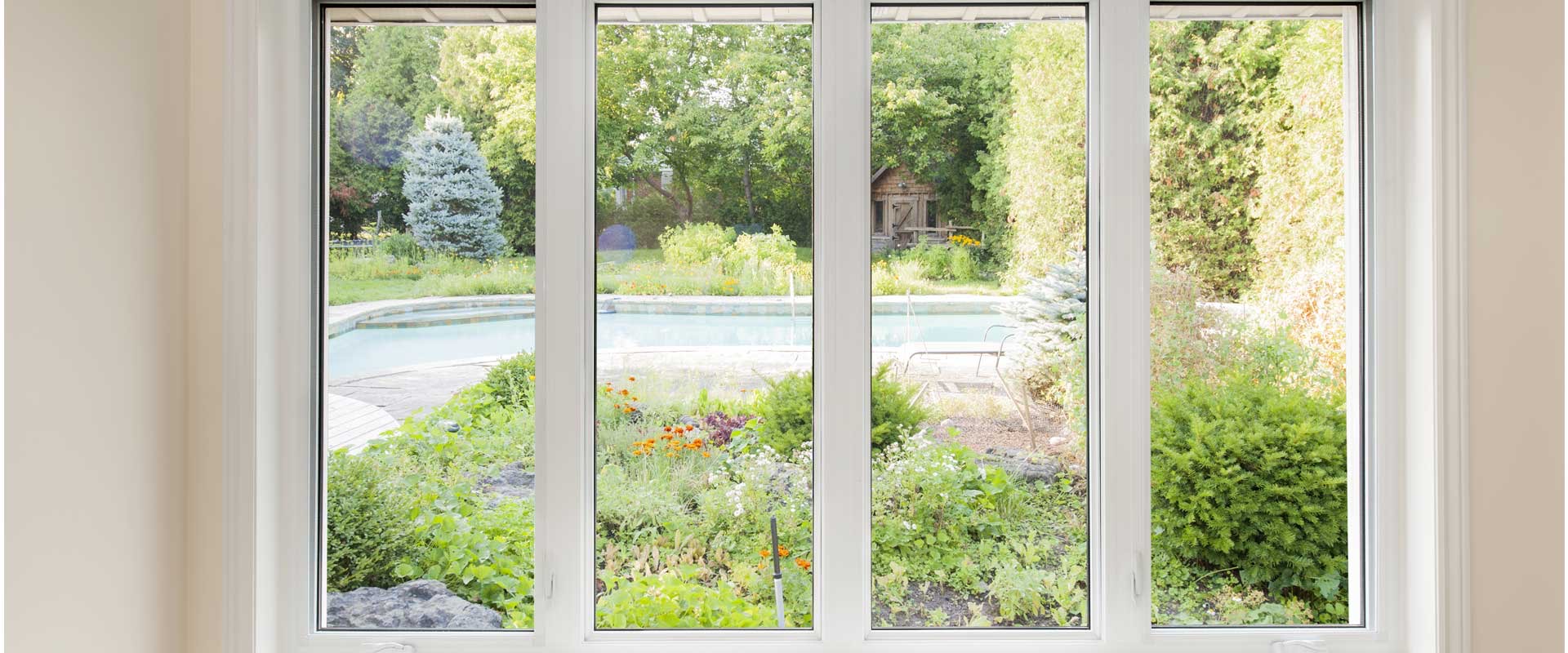 ---
Eco-Friendly Construction
Furthermore from the aforementioned thermal efficiency, reducing your heating requirements does not simply lower your energy bills, it also lowers your carbon footprint. The effect that this will have on the environment is notable, as your new uPVC windows will be part of a revolution in double glazing that begins to utilise eco-friendly practices to directly counteract the negative effects of excessive environmental pressures.
We are also certain to use only the latest in contemporary manufacturing techniques to craft your products. All of our windows are lead-free and 100% recyclable and therefore every part of the window can be repurposed for other usages. This will reduce your contribution to landfill build-up, and will not cause any pollution during the manufacturing process. As a result of this, you can relax with your new eco-friendly products.
Security & Durability
All of our uPVC windows are built specifically to last for the long-term, since we want you to benefit from your new product for years to come. The durability of the uPVC profile and the excellent manufacturing techniques utilised by Hart Windows and our partners in trade allow us to craft a uPVC profile that is durable and immensely strong. Since uPVC is not susceptible to rot or decay, once it is crafted is virtually impossible to break, bend or shatter.
Furthermore, our uPVC windows are built not only to maintain structural strength, but aesthetic appeal as well. Our colours and finishing's specifically weather-proofed to maintain their quality in spite of the ravages of bad weather and time itself. We note that our windows will maintain their fantastic level of quality for at least ten years, and with intricate multi-point locking mechanisms protecting your home further you will have a safe product on your hands.
---