At Hart Windows, you get a complete range of uPVC windows for your Camberley home's needs. Our gorgeous windows are brought to you by Liniar and Rehau, promising you exceptional features and durable appearance. With their innovative profiles and strategic engineering, these uPVC windows give you modern functionality and a more efficient home.
Since each home has different requirements, both in performance as well as looks, we offer customisable uPVC windows in all manners of designs. See below for a list of the windows that we install in Camberley.
---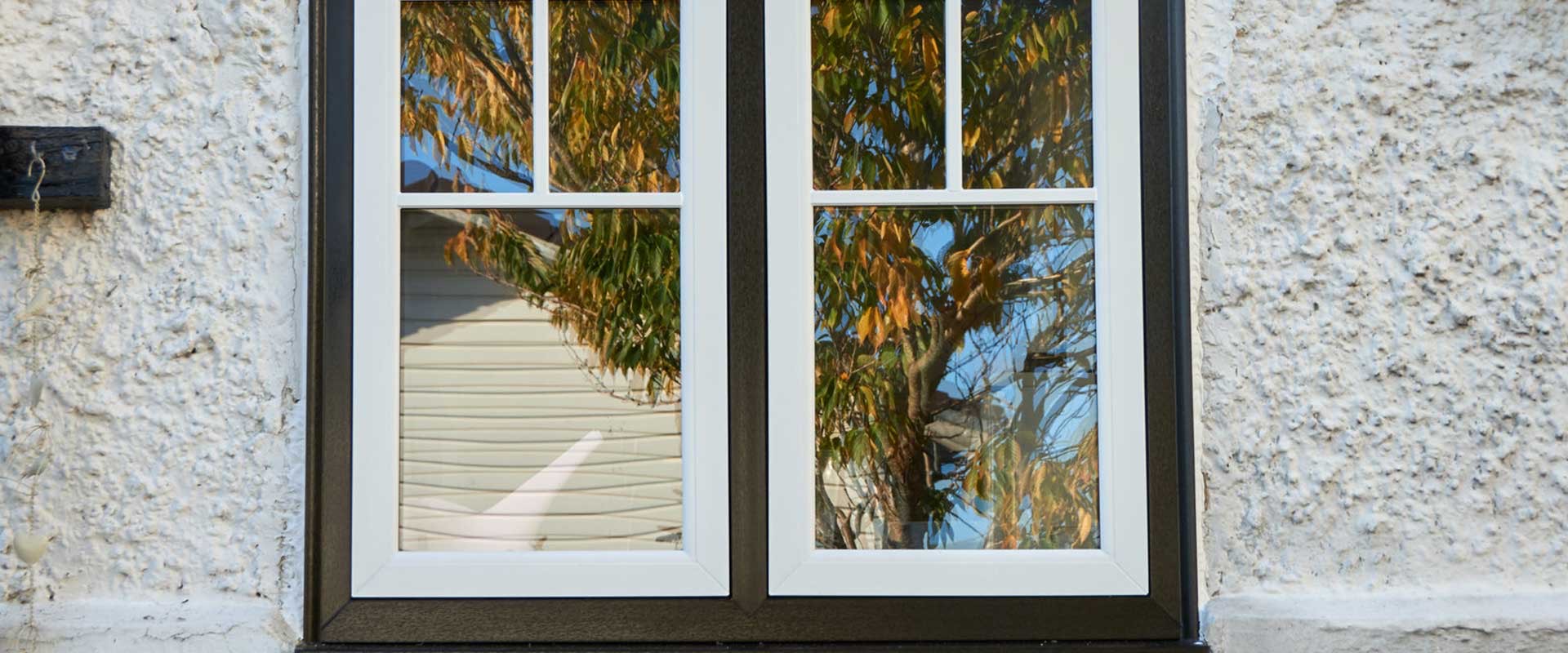 ---
Casement Windows
Casement windows are an evergreen style that never loses its popularity. These uPVC windows feature a single hinged sash that swings outwards to open. Since it is such a simple yet elegant style, it suits almost every property. Besides, its simple elegance also makes it one of the lowest-priced uPVC windows. Ideal for budget home improvement needs, casement windows will give you a classic look that lasts you years.
French Casement Windows
French casement windows are simply two casement windows set together to create a wide opening. These uPVC windows help give your Camberley home a continental appeal. Additionally, their wide aperture makes them an ideal safety feature since they can easily act as fire escapes. This sophisticated style is excellent for giving your home a European flair without burning a hole in your pocket.
Sliding Sash Windows
The sliding sash windows are the staple for heritage homes. These beautifully classic uPVC windows give you that vintage look but with completely modern performance. If you want windows that don't take up too much space, these will be ideal for your Camberley home. Available in a spectrum of colours and finishes, they will even mimic the authentic appearance of timber, if you should want that.
Tilt and Turn Windows
Tilt and turn windows claim the title of the most secure windows for higher floors. These windows tilt inwards so the opening is at the top. As a result, it is inaccessible to children and pets. Additionally, these uPVC windows tilt all the way down so they lie flat. This makes it extremely easy and safe to clean the outer pane. If you want security and controlled ventilation, these windows will give you those and more.
Bay and Bow Windows
Bay and bow windows are composite windows. That means they are made up of multiple facets that can be made of any style you want but are usually casement windows. These sashes are arranged around the central panel at an angle, so you get a curved shape. Because of this, these windows are perfect for illuminating large rooms. Because they project outwards, they give you better natural light, as well as a feeling of being closer to the outdoors.
---
Start Your uPVC Windows Quote