Features & Benefits of uPVC Windows
Durability
Our uPVC windows are guaranteed to give you many years of efficient functionality. UPVC is an incredibly durable material that is designed to be strong and doesn't degrade quickly.
Unlike its timber counterparts, you will not find that our uPVC windows rot, bend, twist or warp. This means that you won't have to maintain their stunning appearance or try to mend their reduced performance.
The colour that you choose will also not be subject to fading or discolouration. Not even with everything that the elements have to throw at it. This further solidifies these installations as the ideal solution for the unforgiving weather that Britain often has to offer.
After exposure to rain, wind and even the sun for many years, these profiles will not compromise on your aesthetics or thermal performance. These will not need replacing for at least ten years.
---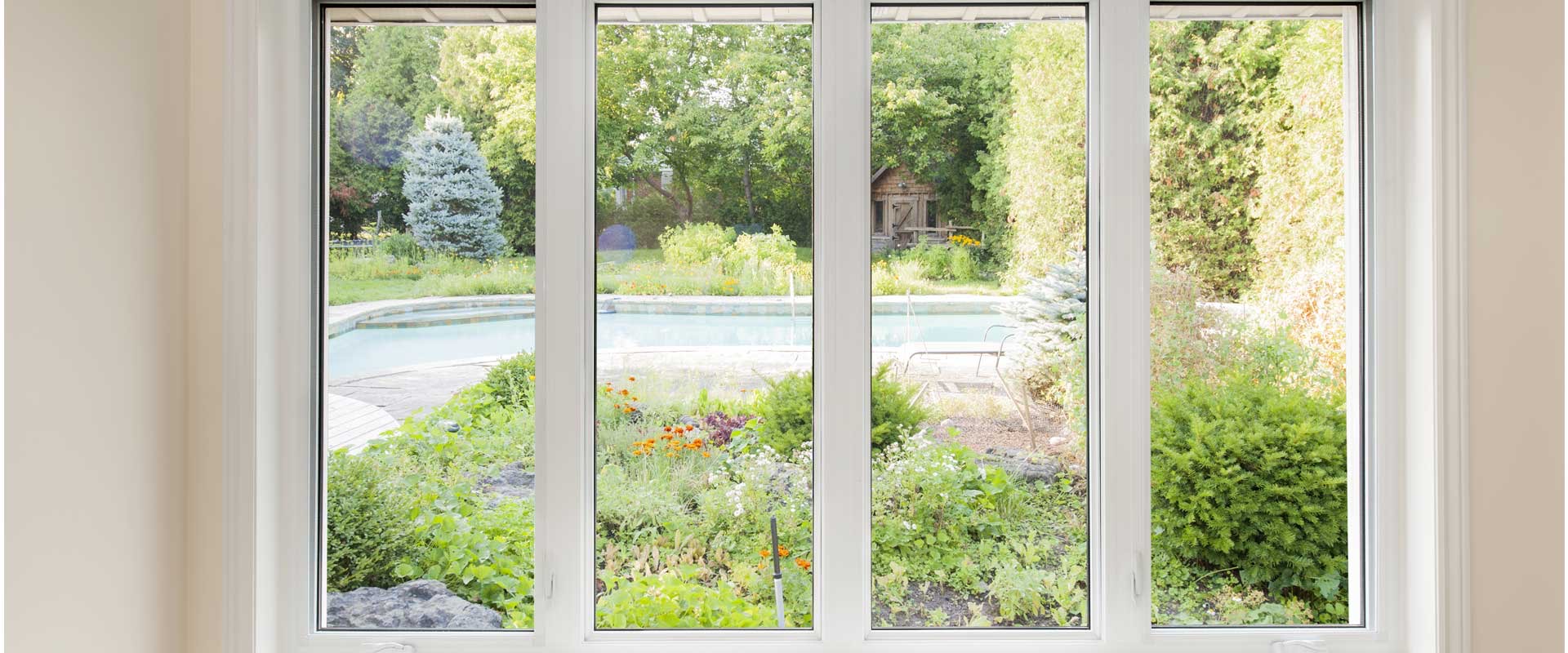 ---
Superb Thermal Performance
With any home improvement, you want to know that your Aldershot home will be protected from harsh weather conditions. We all want to feel cosy and warm within our homes, and that is why we focus on delivering amazing thermal performance in our uPVC windows.
A high-quality seal will keep out not only the bad weather but even unwanted sounds. This makes our uPVC windows the ideal solution for homes that are situated in noisy areas or busy streets.
With keeping out the wet weather, you will also find that our profiles work as a thermal barrier. Your heating will stay in your home reducing the need for you to keep your heating on. You will be able to save money on your energy bills making our uPVC windows an excellent investment.
100% Recyclable
Our uPVC windows will not end up in landfills. Due to the unique strength of the uPVC material, we don't need to reinforce these profiles with lead making them 100% recyclable. Not only this, but the amazing thermal performance also makes these profiles eco-friendly.
You will be caring for the environment, shrinking your carbon footprint and even considering the future with the installation of an entirely recyclable uPVC window when choosing Hart Windows as your double glazing installation company.
---