Stylish, versatile and energy efficient, our UPVC Liniar tilt and turn windows offer quality aesthetics as well as an innovative design.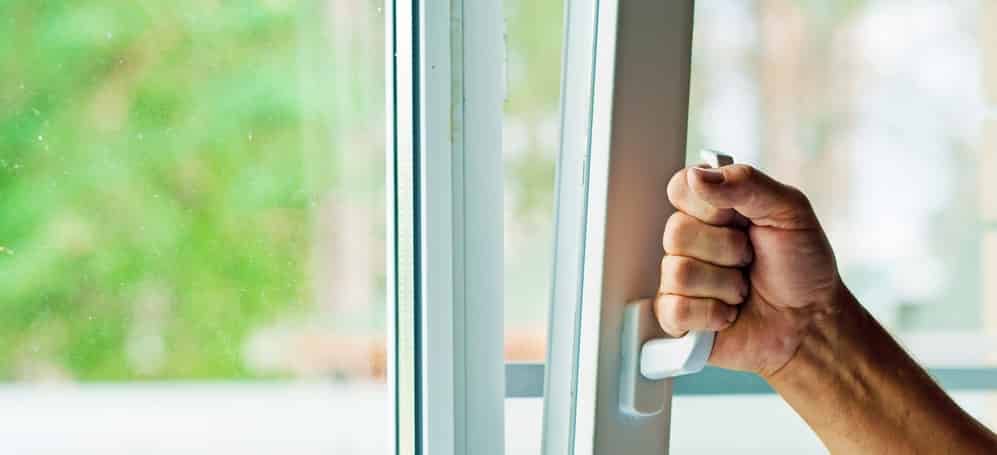 Their dual functionality makes them highly suited to high rise accommodation as well as standard properties alike. Crisp, clean lines combined with integrated hardware provides a contemporary look.
Form and function are combined in these highly secure windows. Our UPVC Liniar tilt and turn windows also double up as an emergency exit. Their side opening function creates a large enough space for you to use in case of a fire.
Colours & Finishes
Choose from a variety of colours which include standard white, cream rosewood, light-oak and irish oak. We also offer bespoke colours such as grey, black and chartwell green.
Smooth Operation
Our UPVC Liniar tilt and turn windows are very simple to operate and as their name suggests, they can be opened in two ways. This is why they are the perfect choice for many home owners.
Controlled Ventilation
The tilt and turn function of these windows gives you complete control over ventilation. Our windows will also lock in a ventilated position, giving you ventilation whilst maintaining security.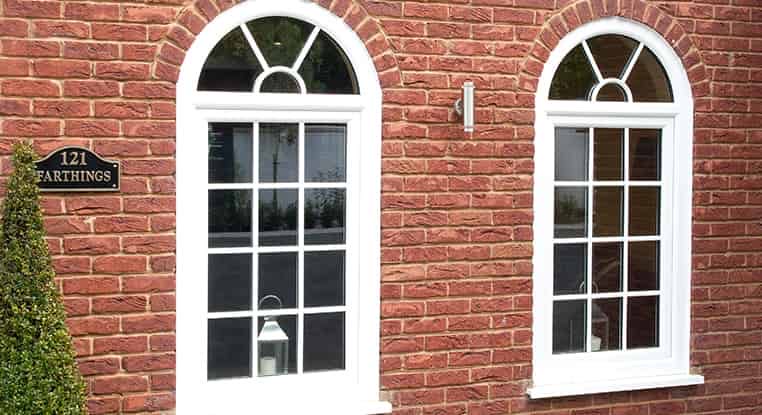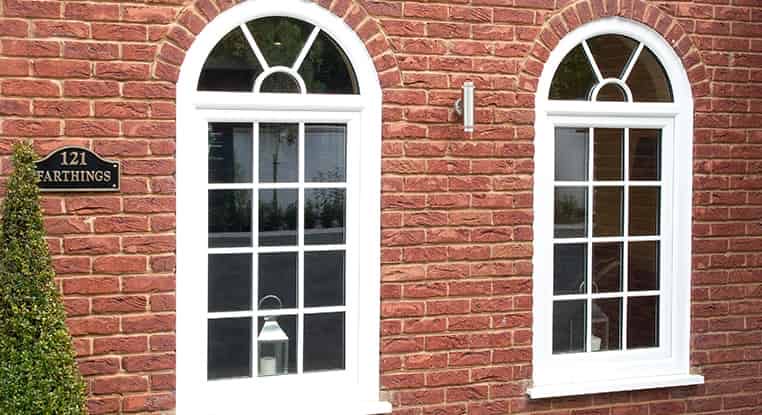 Low Maintenance
These sleek and modern looking windows also offer an easy clean functionality. These windows turn fully, providing access to both sides of the glass. Our Liniar tilt and turn windows will never rot, peel or warp. They are long lasting and durable.
Energy Efficient
Highly energy efficient, our multi-chambered profile works effectively to insulate your home.
10 Year Guarantee
Our Liniar tilt and turn windows are covered by a comprehensive 10 year guarantee.
Contact Us
For more information regarding our UPVC Liniar tilt and turn windows, please contact us on: 01252 623 404.