At Hart Windows, we offer a brilliant range of uPVC doors in Farnborough and the surrounding areas. These doors are designed to give you the best possible fitting for your home, whether it is modern or traditional. Our double glazed uPVC doors also offer great features, helping improve the way your property performs. A great solution for your double glazing home improvement.
Our uPVC door frames from Liniar ensure that your doors are efficiently insulated. They come with an innovative multi-chambered profile that traps warm air and prevents it from circulating. Our uPVC doors are also quite durable and secure, with locking systems from Yale, lasting you many years. They also protect your Farnborough home, giving you and your family complete peace of mind.
We also provide you with a variety of uPVC door styles, each designed to fulfil a different set of needs for your home. Our uPVC front doors give you that all-important kerb appeal and protection from unwanted visitors. With our uPVC stable doors, you get a quirky back door that offers a flexible opening. These doors have two separately functioning top and bottom panels so you can control privacy as well as access.
If you need a wide opening, we provide chic and sophisticated uPVC French doors for a continental style. Our uPVC sliding patio doors give you the same wide opening, but more space-efficiently. These doors slide on tracks instead of swinging on hinges, giving you more usable floor area.
Each of these doors can be further tailored to your needs with the choice of colours and finishes we offer. You can also opt for woodgrain foils to replicate the grace of timber doors.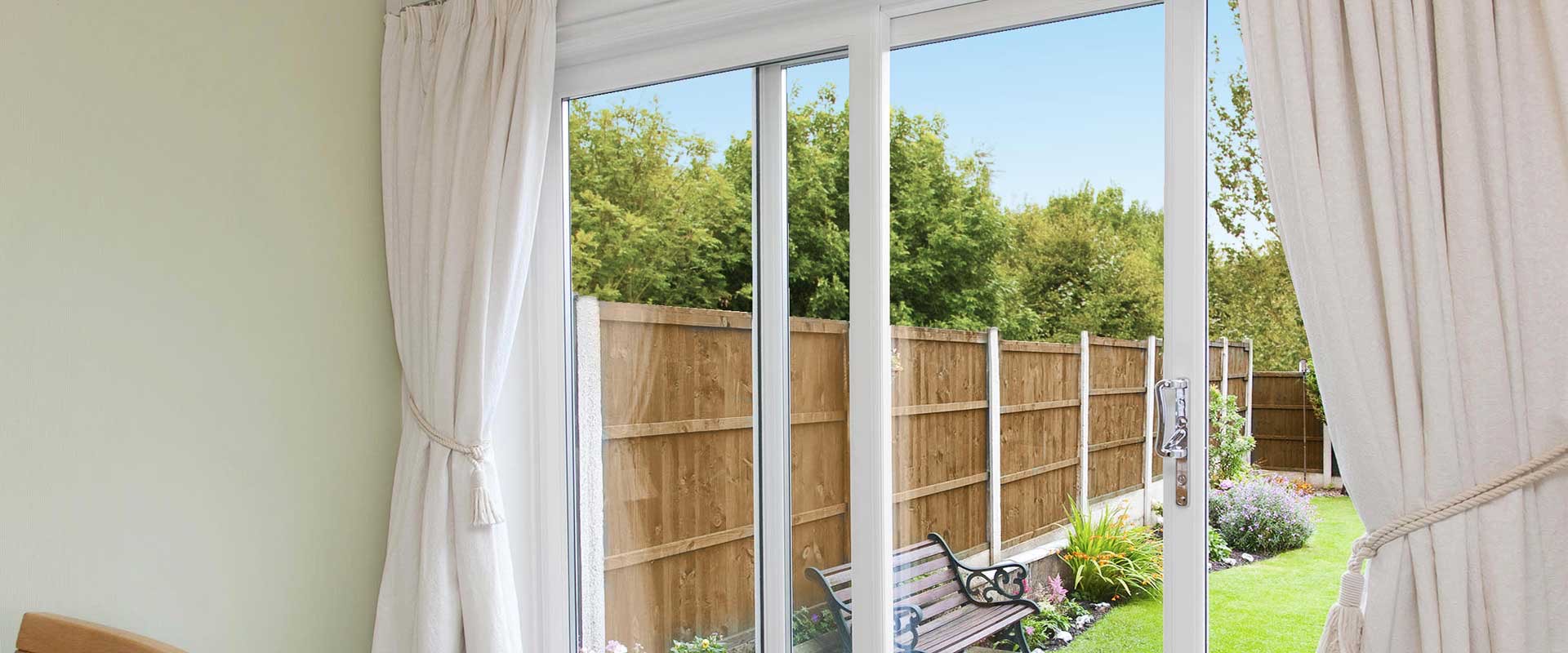 ---
Start Your uPVC Doors Quote