Composite Doors
Composite Doors in Hampshire
Beautiful and secure entrance composite doors in Fleet, Farnborough & Basingtoke
Composite doors will gift your Hampshire home with unrivalled security and superior energy efficiency. Hart Windows have a fantastic collection of composite doors to suit all budgets and properties. We strive to offer all of our customers throughout Fleet, Farnborough, Basingstoke and the surrounding Hampshire areas the most competitive composite door prices.
Over the last five years or so, we have noticed a substantial rise in popularity for composite front doors, and it is easy to see why. Our customers love how versatile the style of our composite doors range is – choose a tailor-made composite door that amplifies and complements the aesthetics of your home.
Furthermore, it is the effortless operation and minimal maintenance which have led composite doors to becoming one of the most sought-after products throughout Hampshire and the whole of the U.K. Once installed, your composite door may require the odd clean, removing any built-up grit around the frame for example. Aside from this your composite door will retain its beautiful appearance, energy saving values and security features for many years to come.
Thermal Efficiency
---
Composite doors offer the traditional appearance of natural woodgrain, minus the inefficiency and high maintenance that is responsible for their decrease in popularity.
Our range of composite doors are specially manufactured to the highest possible standard to ensure they reduce your expensive energy bills. According to research carried out by BFRC, Composite doors are up to six times for energy efficient than wooden doors.
With ambition to supply a diverse range of composite doors, we source our composite doors from three different suppliers. Solidor, Endurance and Door Smart.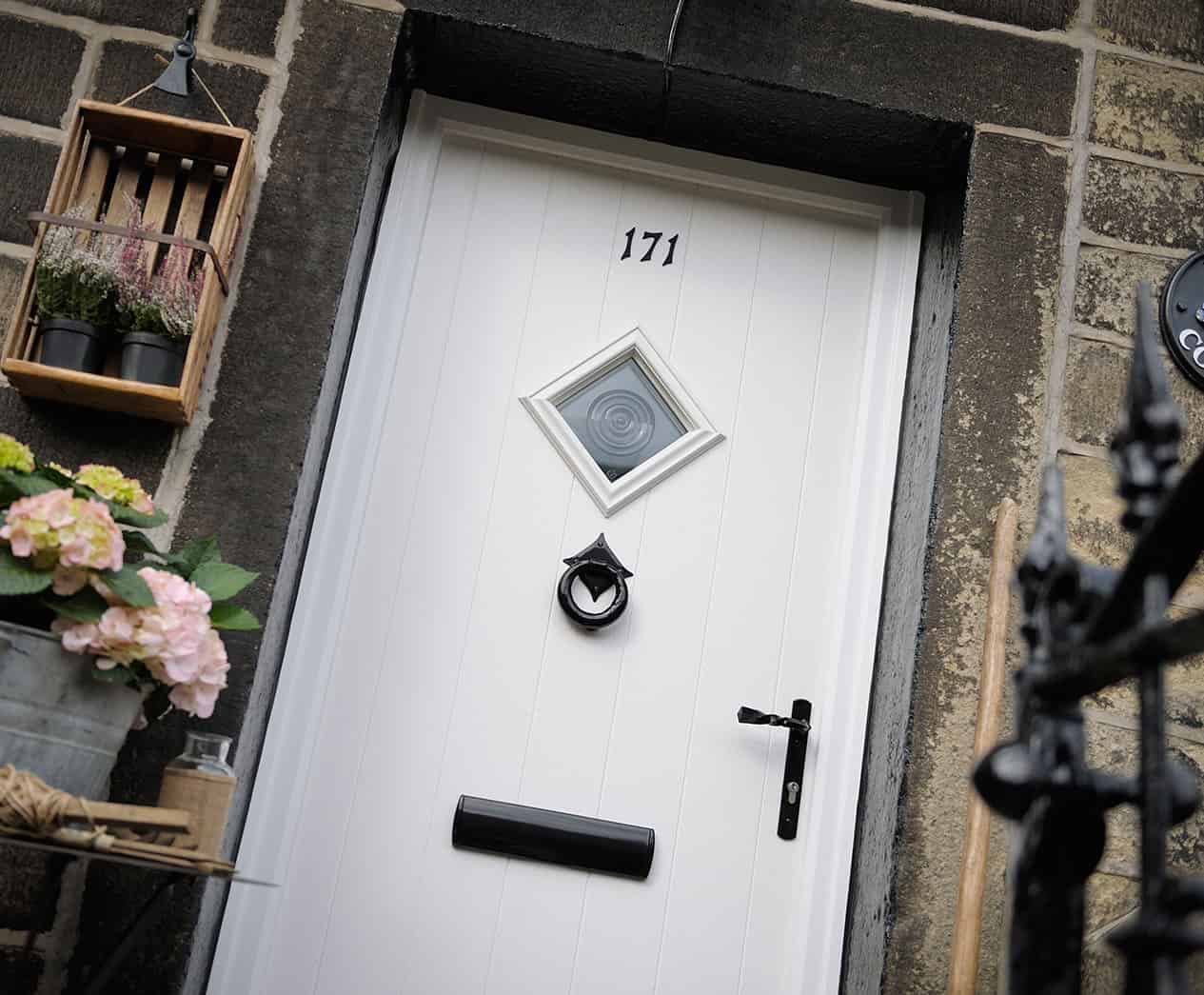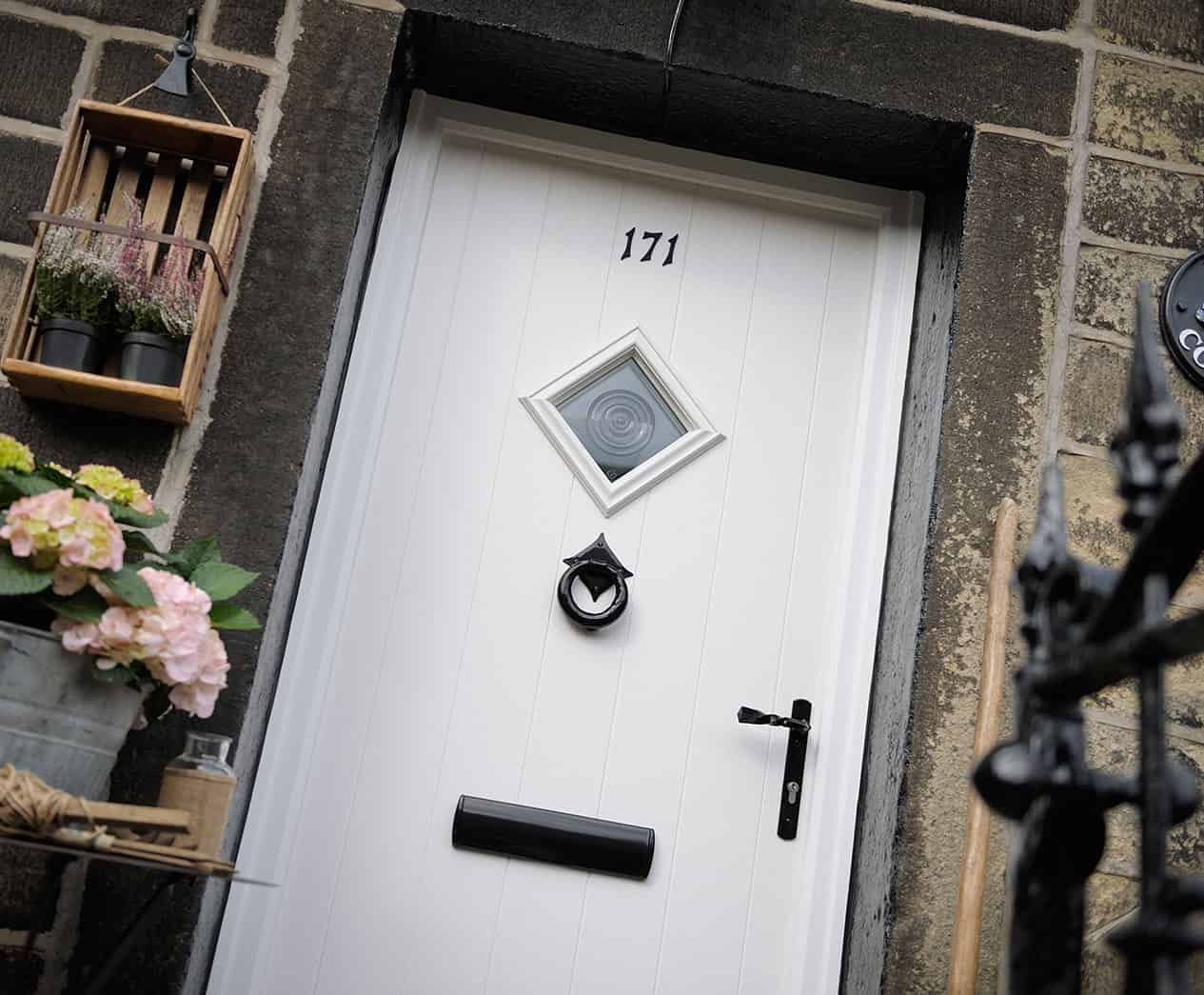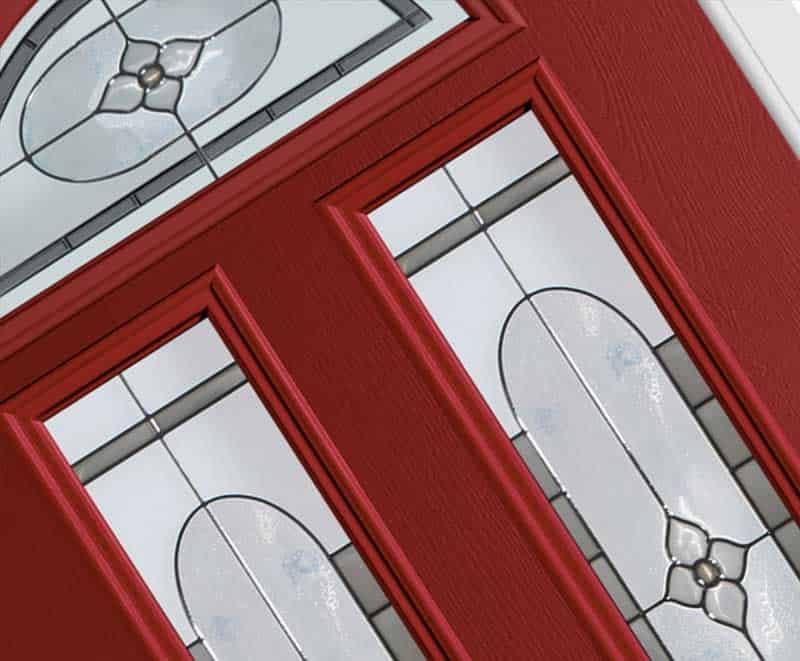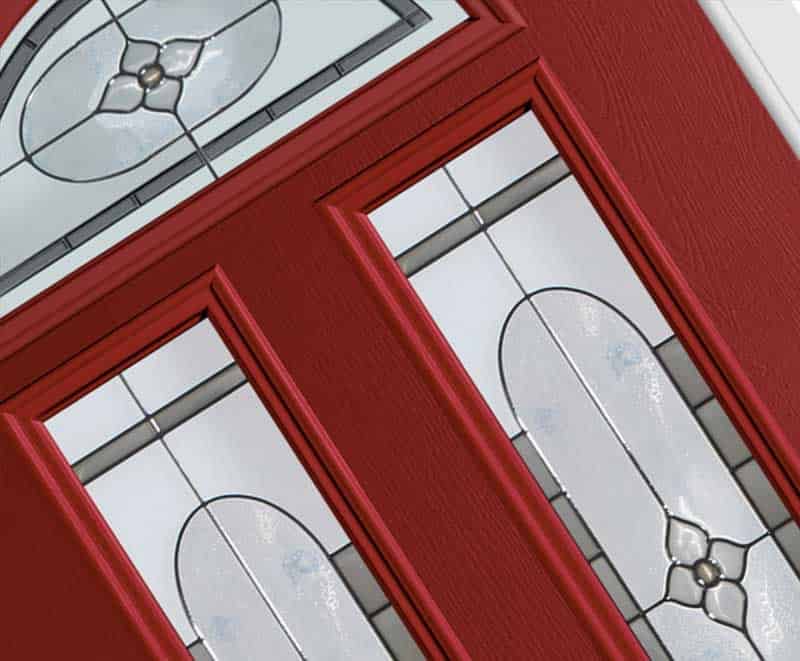 Glass and Colour Options
---
When you invest in one of our composite doors, you benefit from having complete creative control in regards to appearance. We understand that attraction, style and design are very subjective factors. In order to supply a diverse range of composite doors we work with three different suppliers.
Choose the door of your choice and then add from our exquisite to personalise. Whether you are after an upper class, sophisticated style or a unique eye-catching and artistic design, we are sure to have the perfect style for you. Or, for customers with privacy in mind, we offer glass types with different levels of obscurity.
Finally, our composite doors come in an eye catching range of colours, including black, blue, red, white and green. Ensuring you are left with a stylish and highly sophisticated composite door.
One of our friendly and helpful staff members will be able to assist you in creating your perfect composite door – contact us to find out more.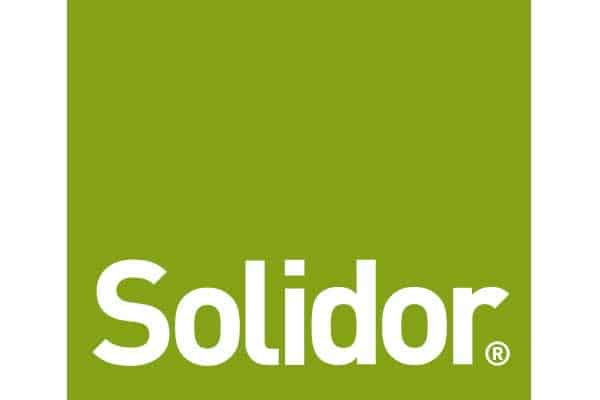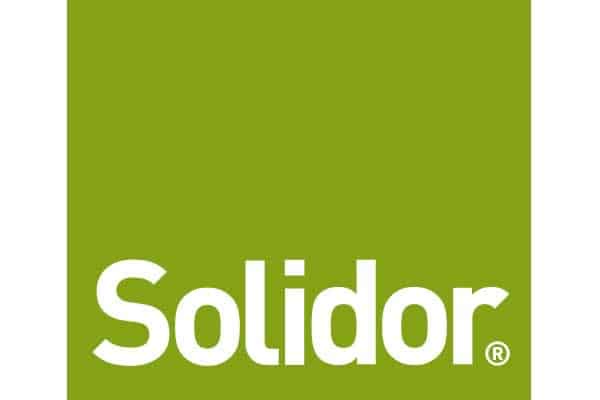 Our Solidor range is one of the most popular composite doors in Hampshire. Solidor themselves started trading back in 2004, and have since become a well-known family name. They are famous for creating some of the nation's favourite home improvement products.
Boasting uncompromising security and design, no other composite door combines security, energy efficiency and appearance. Sophisticated and stylish.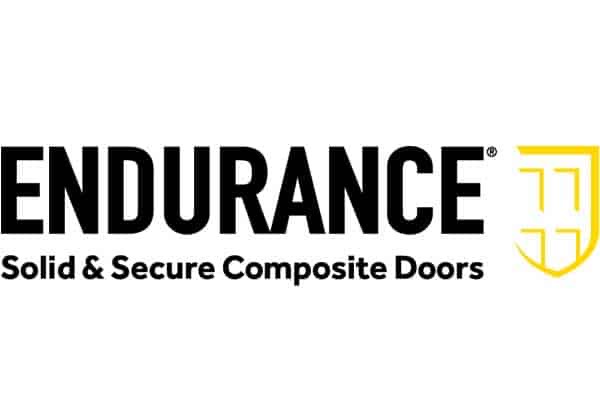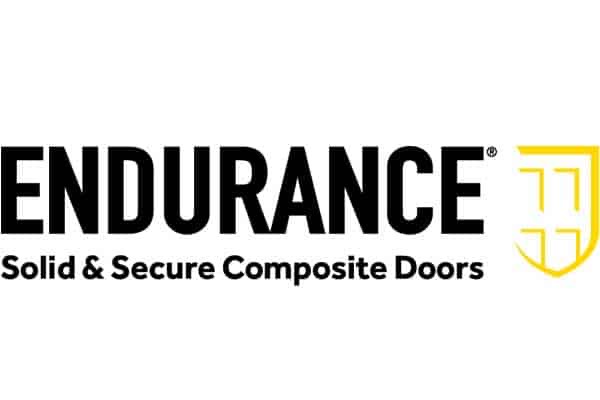 Endurance composite doors are created using the latest technology, the pinnacle of composite doors. If security is the most important quality you look for, our Endurance range is perfect for you.
On average, our composite doors are 10% thicker than most others on the current market. Endurance test their composite doors to breaking point, in order to learn and improve the manufacturing process – thus creating stronger doors.
With a huge selection of hardware, pure RAL colours and the UK's highest accredited lock, Endurance deliver security and appearance like no other.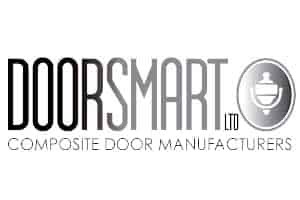 Our Door Smart composite range captures everything you need from a composite door. Door Smart have developed a highly crack resistant profile which is guaranteed to never crack, rot, twist or bow. The Door Smart composite door is designed to retain security and energy efficiency values without the hassle of unnecessary upkeep.
Add elegance to your Hampshire property, take advantage of Door Smarts extended range of made to measure products. With over twenty-two styles and seven colours available, Door Smart have succeeded in creating the perfect all-rounder.
Online Composite Door Quote
Do you feel that composite doors might be the perfect choice for your Hampshire home? Here at Hart, we offer the most competitive composite door prices. Obtaining your online quote couldn't be easier, simply visit the quote section of our website and create a free online quote.