Unbeatable Properties of Composite Doors
Easy to Maintain
With composite doors, you can recreate the authentic timber look without the effort required to care for them. Unlike wooden doors, composite doors are surprisingly simple to care for.
Timber doors would require regular sanding, polishing, and varnishing. You might even have to deal with paint peeling or flaking. Composite doors on the other hand have a surface made of Glass Reinforced Plastic. This gives the exterior scratch resistance and longer lasting appearance.
These doors don't lose their as-good-as-new look even after years of use. Moreover, their colour does not scratch or peel. All they need is a wipe with a damp cloth. You don't need to spend more than a few minutes cleaning them.
---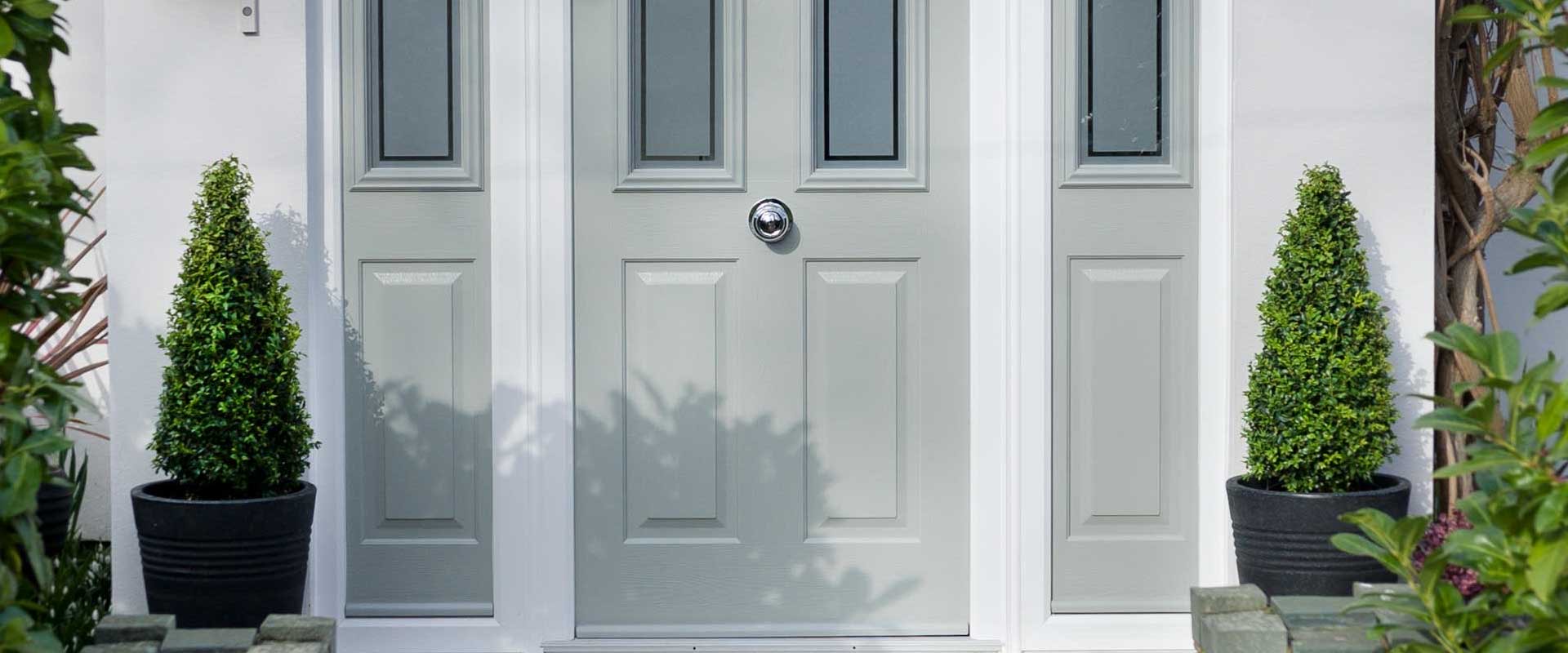 ---
Thermal Performance
Composite doors are made by combining multiple materials so that each gives its best. To enhance their insulating properties, these doors have a core made out of layered timber. This gives them greater thermal efficiency than wooden doors.
The doors are designed to keep the warmth of your home inside. As a result, you need less power to heat up your home. Even when you turn your heating off, the house stays warm for longer.
This serves to reduce not only your carbon footprint but also your energy bills. As a result, your doors help you save money in the long run.
Bespoke Features
At Hart Windows, we understand that you want to style your home to your taste. Your choice of doors and windows should reflect your personality and aesthetic. This is why we give you full creative freedom when it comes to composite doors.
You can obviously get them in the colour you want. We give you a whole spectrum of hues to choose from. Moreover, you can choose to get different colours for the inside and outside panels.
In addition, we also give you complete control over the kind of glass you want. You can choose plain, frosted, or even glass with design. As a result, you get a door that is tailored exactly according to what you desire.
---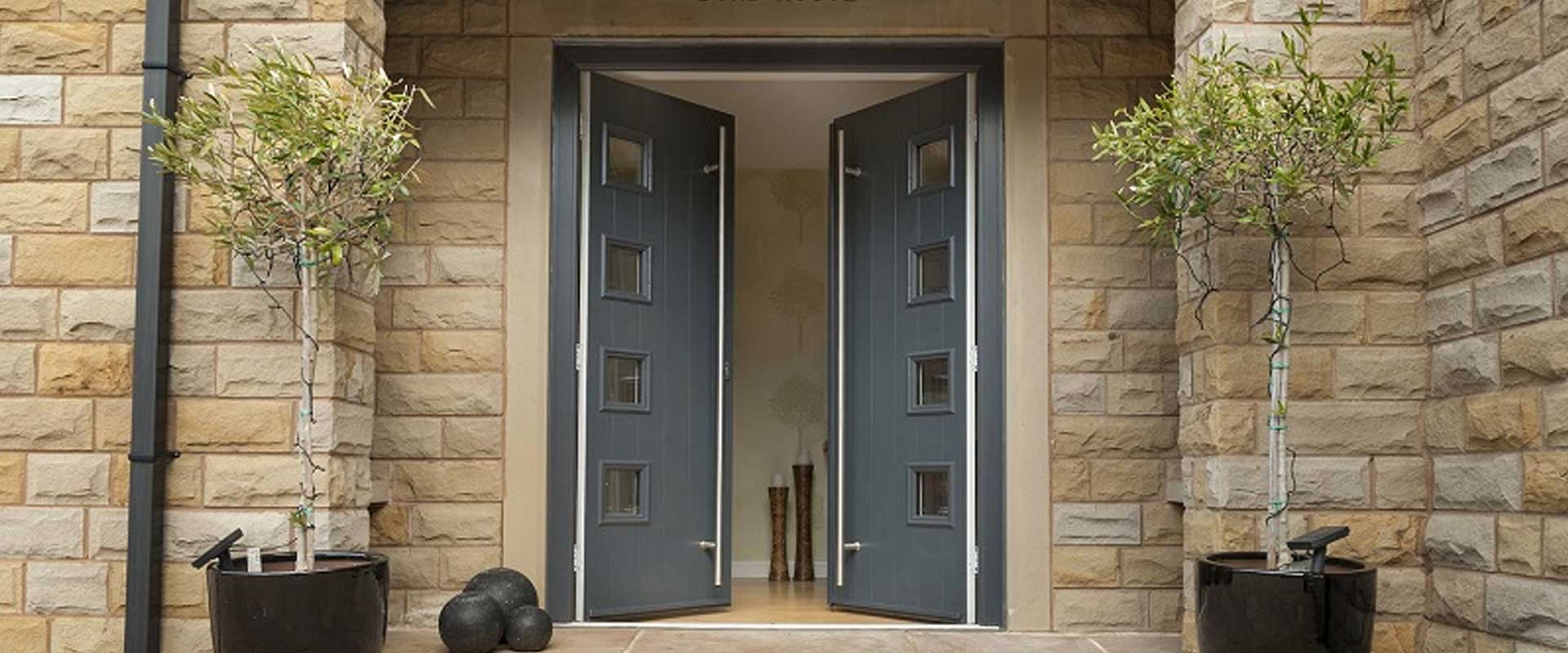 ---