If you are looking for windows which are attractive, strong and durable then our aluminium windows are the perfect solution.



Slim Profile Design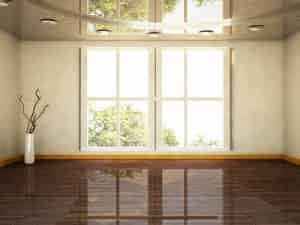 Our aluminium windows mean you don't have to sacrifice style for warmth and security.
These elegant slimline windows will blend seamlessly with your property, providing a picturesque look.
Their delicate aesthetics are a popular attribute with many home owners favouring aluminium for its smooth and sleek style.
When you choose our aluminium windows you benefit from more glass and less frame. A greater glass surface area leads to more natural light.
So make your home appear bigger and brighter with our aluminium windows that not only provide enhanced light but a bigger, more spectacular view.
Strength
Aluminium windows have an excellent strength to weight ratio which means they can be specified in a variety of styles. Their versatility often makes them a favourite among architects and they are used for a number of custom designs.
Our aluminium windows allow you, the home owner, to benefit from a sleek and modern design as well as maximum security.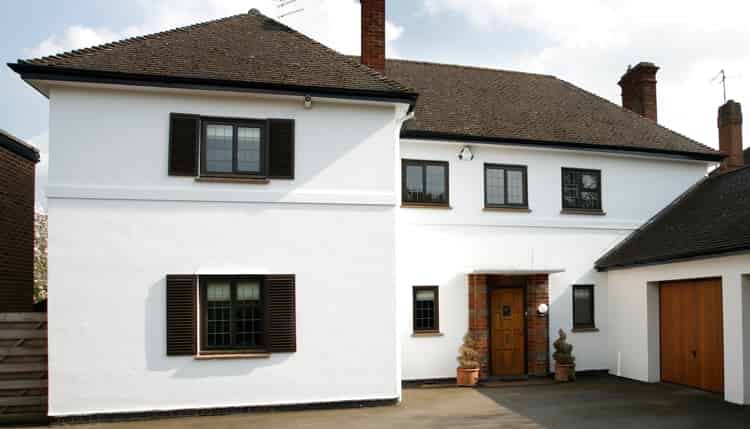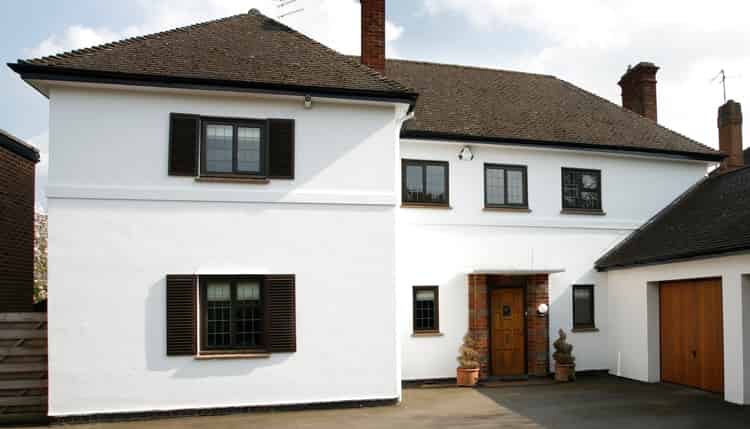 Colours & Finishes
Our RAL colour chart means you have an infinite choice of options.  We offer a wide choice of colour combinations so your aluminium windows can look just as beautiful as the rest of your home.
Simply specifiy which colour and finish you want and we will take care of the rest.
Energy Efficiency
Our energy rated windows will reduce your homes carbon footprint and save you money on your annual heating bills.
Aluminium windows are just as effective as UPVC windows. Your home will be kept warm and thermally efficient with a choice of glazing options.
Low Maintenance
Aluminium windows are highly resistant to weathering and are built to withstand harsh weather conditions. Strong and durable, our aluminium windows will retain their appearance and shape for many years to come.