Durable, secure and highly resistant to weathering, our aluminium doors are naturally strong. Their innate strength is combined with ultra slim-lines which gives you less frame and more glass. Style and security are combined to give you the ultimate double glazed door.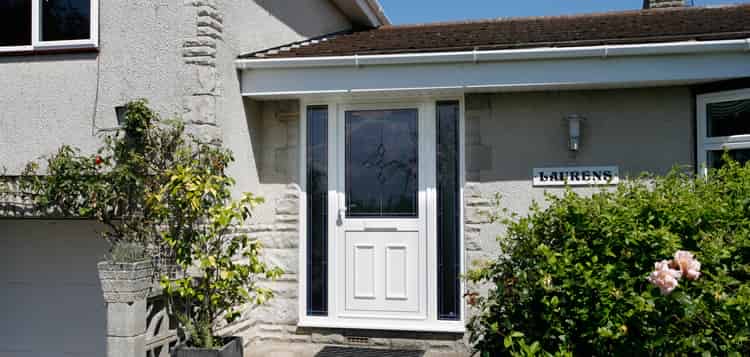 Our beautiful aluminium doors outdo the competition for elegance, beauty, colour choice, energy efficiency and quality.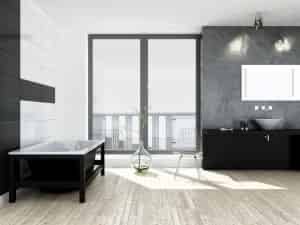 Versatile, our range of aluminium door systems are manufactured to the highest specifications, using the very latest technology and design.
Our thermally efficient aluminium doors are available in various styles including patio doors and bi-folding doors. Each design comes with a choice of beautiful glass designs and high security locks.
Designed to make a statement and add value, our aluminium doors will be a worthy addition to your property.
Colours & Finishes
Available in an extensive range of colours, our aluminium doors can be specified to suit any property style. Our RAL colour chart features an infinite choice of colours, allowing you to get the perfect colour combination.
Eco-Friendly
A premium product, our aluminium doors are low maintenance and built to last. Aluminium is a sustainable and recyclable material, making our windows environmentally friendly.
Aluminium Patio Doors
Our aluminium patio doors will transform your property, opening it up to lots of natural light. Our patio doors are slim with a big glass area.
More glass and less frame means you benefit from more light into your property. For bigger, brighter and warmer rooms choose our aluminium patio doors.
Aluminium Bi-Fold Doors
The epitome of class and style, our aluminium bi-fold doors provide a functional open living space.
These doors fold back to just a few inches of opening so when open they provide a clear and unobstructed view, creating a seamless connection between rooms or garden.
Contact Us
Add aesthetic value to your property with our aluminium doors. Contact us today on : 01252 623  404.