Classic, elegant and efficient, our UPVC Liniar French doors will make a stunning addition to your home.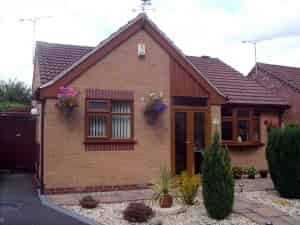 Our hand finished Liniar French doors offer beautiful aesthetics and are designed to enhance your property with greater light and space.
French doors are an excellent way to connect your home and garden.
They offer a sophisticated look and when opened fully, they provide a seamless entrance.
They also make great connecting doors for your interior too.
Versatile
Our double glazed French doors can either open in or open out in style. This allows you to get the right match for your living space.
Versatile, our UPVC Liniar French doors are available with a range of patented low and ultra low thresholds.
The best thing about out UPVC Liniar French doors is that they can be installed anywhere within your home.
If you happen to have a dark from within your property then why not brighten the atmosphere with one of our French doors?

Colours & Finishes
Choose from a range of bespoke colour options which include grey, black and chartwell green. Other colours include standard white, cream, rosewood, light-oak and Irish oak.

Durable
Designed to the highest of specifications, our French doors have been subjected to rigorous tests against extreme weather conditions. Our doors have proven themselves to be highly durable and as a result are highly accredited.
Secure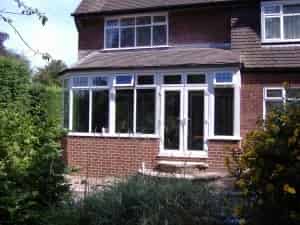 Our French doors come with high security as standard. Our multi-point locks ensure that your home is kept safe and secure.
Our robust locking system includes both top and bottom shootbolts for maximum security.
The following security accreditations mean our doors have passed tests against physical attack and forced entry.
Contact Us
We can help you get the perfect French doors for your property. We offer a wide range of complementary styles.Get in touch today for more information. Call us on: 01252 623 404 or alternatively, you can reach us via our online contact form.