Choose from our classic range of UPVC Liniar French casement windows. If you are looking for a beautiful yet understated style then these windows are ideal.
Our UPVC Liniar French casement windows are manufactured to the highest of specifications, using only the latest materials and glazing technology.
Providing high efficiency, security and style, our Liniar French casement windows will enhance the appearance of your property, as well as offering many practical benefits.
High Security Locks
Yale high security locks come with our Liniar French casement windows as standard.
Ventilation
With our UPVC casement windows, it is possible to have both vents opened fully. Alternatively, these Liniar windows also open independently for more controlled ventilation.
Transform Your Property
Transform the appearance of your home with our Liniar French casement windows. You can specifiy your casement window in a wide range of colours.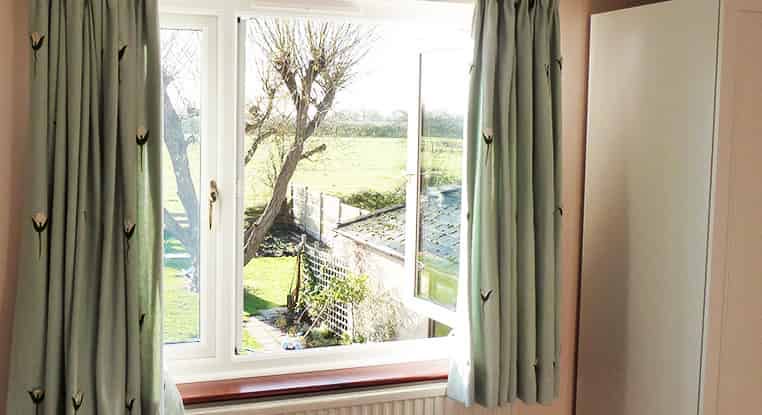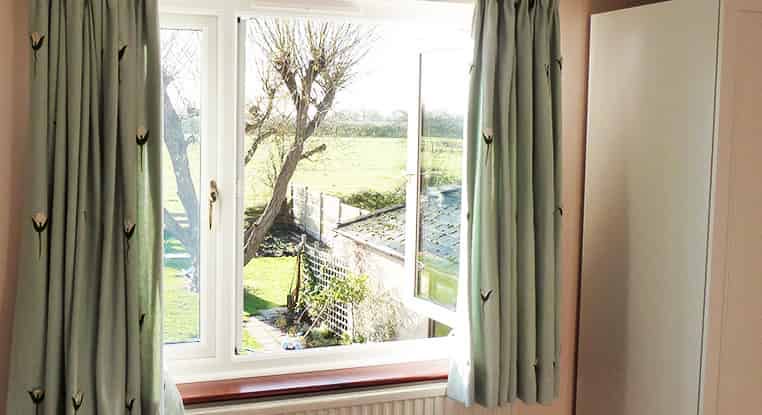 Colours & Finishes
We have a wide selection of colour options which include White, cream, Rosewood, Light-Oak and Irish Oak.
For those seeking  a more luxurious look, we also offer an option of bespoke colours which include Grey, Black and Chartwell Green.
UPVC Liniar French Casement Window Benefits
Available with Easy-Clean hinges for easy cleaning and maintenance.
Wide & unobstructed views
Fully compliant with Building Regulations
Opens to a full 90 degree angle, offering a wide space. Ideal as an emergency fire exit.
Our UPVC casement windows are a popular style and are chosen for their versatility and practicality. Their single level latch design makes them easy to open and close, making them ideal for hard to reach places.