At Hart Windows, we also specialise in the installation of commercial aluminium. We offer a full range of services which include aluminium shop fronts, aluminium curtain walling, aluminium windows and aluminium doors.
Whichever aluminium you are after, we are confident we can offer the ideal solution, tailored to your needs.
In recent years, aluminium has increased in popularity and can be seen in many new properties and retail projects.
Aluminium's innate strength makes it ideal for businesses looking to improve security.
Slim Sightlines
Aluminium windows and doors have a slim profile, allowing them to blend in beautifully with a property. No unsightly corners. This why they are an architects first choice when it comes to new projects. Extremely versatile, aluminium will complement a range of builds.
Quality Commercial Aluminium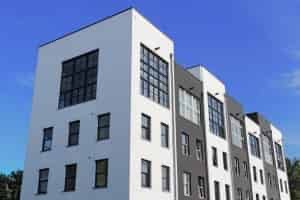 Our trusted and accredited company has excellent product knowledge gained over the many years of experience.
You can expect a quality installation which includes a full survey and design service.
We pride ourselves on our fantastic sales support; our advisors are here to help you achieve the look you want.
Aluminium Shop Fronts
Our sophisticated aluminium shop fronts could be just right for your business. Specified to the highest of specifications, our aluminium shop front designs are stylish, secure and durable. Built to last, they require minimal maintenance.
Commercial Aluminium Windows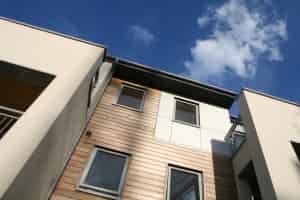 Our commercial aluminium windows allow you to benefit from advanced security, without having to sacrifice style.
Modern, strong & versatile, our aluminium windows are suitable for a range of retail projects.
We offer a choice of colours and finishes, simply choose from our RAL colour chart which has every colour you could possibly imagine.
Commercial Aluminium Doors
Highly secure, our commercial aluminium doors offer exceptional security. All the aluminium components are designed to the highest requirements and security specifications. Our commercial aluminium doors are also available in a wide range of colours.
Contact Us
For more information on our commercial aluminium services, please contact us on: 01252 623 404. Or alternatively, you can reach us using our online contact form.